Lytera 2.0 Pigment Correcting Serum

Lytera 2.0 Pigment Correcting Serum
Are you looking for a topical product that will assist in the evening out of your skin tone? Lytera 2.0 Pigment Correcting Serum can fade away dark blotches and spots in as little as two weeks. Lighten and brighten your complexion with this advanced pigmentation correcting formula.
Lytera 2.0 Pigment Correcting Serum evens out the most stubborn pigmentation issues. Whether from sun damage, pregnancy, or genetics, this paraben-free product will promote an even and uniform skin tone. Effetely rebalance any discoloration as well as prevent future dark spots and color blemishes from arising. Furthermore, a skin barrier is created to support happy, healthy skin.
When incorporated into your daily regimen Lytera 2.0 Pigment Correcting Serum improves the overall appearance for all skin types. Also fragrance-free and retinol-free, this serum can be applied to the neck, face, chest, and décolleté, or anywhere else you are experiencing discoloration issues. The most noticeable and optimal results appear at the twelve-week mark and continue to improve. Enhance your skin tone by restoring it to its most beautiful shade with Lytera.
Paired Procedures for Enhanced Results 
Photofacial
eMatrix
Profractional
Chemical Peels
Special Offer
Our staff product pick will be 20% off throughout the month of April. This pigmentation correction formula is normally priced at $150. However, you can receive Lytera 2.0 Pigment Correcting Serum for only $120 in our private medical spa!
Call 800-851-0969 to redeem your 20% off Lytera 2.0 Pigment Correcting Serum. Also, The National Laser Institute offers a wide selection of medical-grade skin care products to best fit the needs of your skin. In addition, with any service scheduled you will receive a complimentary consultation. Our Med Spa and Institute offer the latest in advanced aesthetic beauty procedures. Our services range from body contouring procedures and laser treatments to facials and peels.
Click here to discover all the benefits our facility has to offer. Furthermore, with our highly trained aestheticians guiding you along the way, you are sure to achieve the healthy, bright, and youthful skin you have always wanted.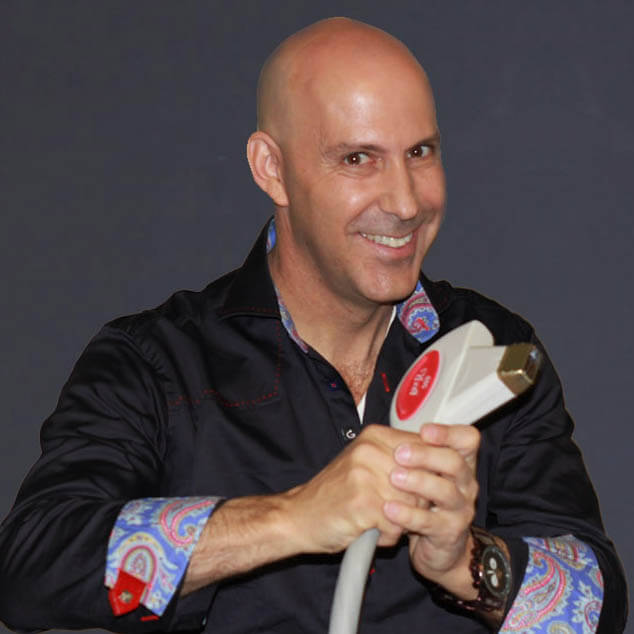 Louis Silberman
Louis J. Silberman is the CEO and Co-Founder of National Laser Institute, the pioneer of the medical aesthetics training industry and one of the largest educators in the country.