The Major Benefit of Oily Skin
In our recent blog, 8 Skin Care Tips To Stop Excessive Sweating, we discussed the correlation between oily skin and excessive sweating.  While managing slick skin may be frustrating and appear to only have a downside, we would like to show you there is also a huge upside to having oily skin.
The Major Benefit of Oily Skin
Recent research findings published in Clinical Anatomy, show evidence that suggests the oilier the skin, the "shallower" the wrinkles on the face. The foreheads, wrinkles around the eyes, and skin's elasticity and density were examined in Japanese cadavers of 20-90 year-olds along with how many sebaceous glands they had.
The findings revealed the greater the number of  sebaceous glands, the lesser the number of "deep or long" wrinkles. But most of the specimens studied had similar crow's feet.  Because the area around the eyes doesn't tend to be as oily as other areas on the face, crow's feet were similar across the board.
The study does not assert the idea that applying oil to your skin will reduce the appearance of wrinkles. Rather, the study suggests having "thicker," more elastic skin correlates to how deep or long your wrinkles may get, as Time reports. Nonetheless, the findings about the benefits of oily skin will likely aid in developing anti aging treatments.
Sebaceous glands and skin elasticity are just two contributing factors to radiant skin. Exercise, wearing sunscreen, drinking water, eating a healthful diet, using anti aging skin care products, and an anti aging regimen using laser treatments and injectables like Botox, will help keep your skin elastic, radiant, and youthful, whether you have oily skin or not.
To learn more about National Laser Institute Med Spa, and receive a free no obligation consultation, call 800.574.8377 or click here.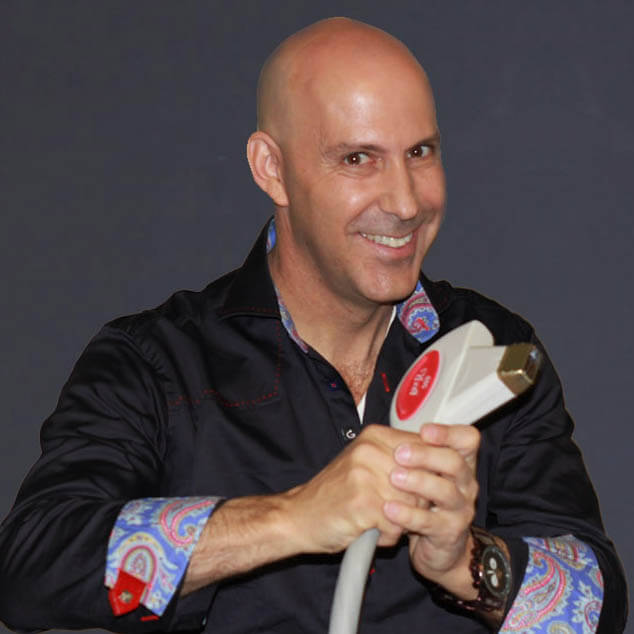 Louis Silberman
Louis J. Silberman is the CEO and Co-Founder of National Laser Institute, the pioneer of the medical aesthetics training industry and one of the largest educators in the country.