Botox Breakthrough Increases Skin Elasticity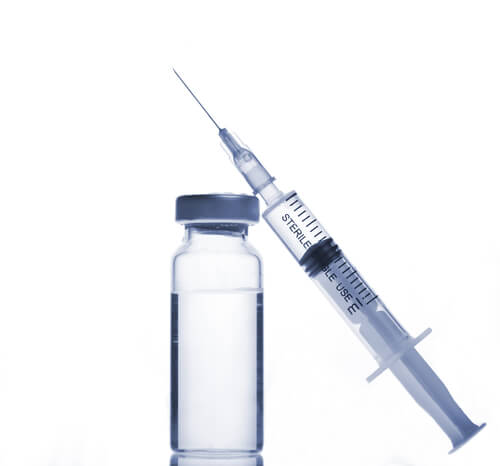 In a recent article on Today.com, a breakthrough study reveals Botox may do more than just freeze muscles beneath the skin. The injections seem to be making the skin more elastic for as long as Botox stays in the body.
While it's not clear what the cause is, other cosmetic treatments such as Restylane, Juvederm and radiofrequency skin tightening have also demonstrated the stimulation of skin cells called fibroblasts, which respond by making more collagen and elastin. Another theory is that freezing the muscle stops it from producing toxic waste products. It could be that Botox is an anti-aging and anti-oxidant.
According to the Journal of the American Medical Association's Facial and Plastic Surgery publication, "The changes occurring in patients' skin appear to be the opposite of those associated with the aging process and UV radiation exposure and inflammation." People who get repeated shots of Botox seem to have permanent effects after a while. While it is clear the muscle is weakened, it might be the muscle changes over time. But it's also feasible the Botox is also changing the skin.
Botox Breakthrough Increases Skin Elasticity
In the study, a device called a Cutometer was used to measure skin elasticity before and after the Botox injections. Measurements showed skin became more elastic, but this positive side effect diminished after 4 months.
Over time, the skin produces less collagen and elastin. Skin elasticity falls from an average of 70 percent at 20 to 50 percent at age 70. As a result, the primary objective dermatologists share is to make the skin produce more collagen and elastin. The best way to achieve this is internally.  Dermatologists stimulate collagen and elastin growth with injectables, fillers, and radio frequency skin tightening treatments.
Botox has medical uses for migraines, bladder control, profuse sweating, and it can also help scars heal better because it improves the skin's elasticity. Botox is safe, effective, and the most popular anti-aging cosmetic treatment.  What's stopping you from getting your first Botox treatment?
The National Laser Institute offers the very best in Botox treatments for less. We offer Botox for only $7.99/unit, while at other luxury med spa's you would pay $15/unit. How do we offer Botox for so much less? We are the premier anti-aging academy in North America and we train physicians and nurses from all over the world in revolutionary medical aesthetic technologies including laser, IPL, and cosmetic injectable treatments. Visit our anti-aging institute for deeply discounted rates on treatments or receive your treatment in our med spa by the experts that teach doctors, nurses and laser technicians privately.
Trust our certified physicians, nurses, aestheticians and laser technicians to create your dream results using the Gold Standard in innovative aesthetic techniques. While medical aesthetics is our passion, client care is our reason for being. Here at National Laser Institute, we are dedicated to helping you discover the younger, healthier and more beautiful you – from the inside out. The National Laser Institute offers no obligation consultations. To find out what product or service would be the best fit for your skin, call 800.574.8377 or click here and receive a free consultation with one of our expert skin care specialists.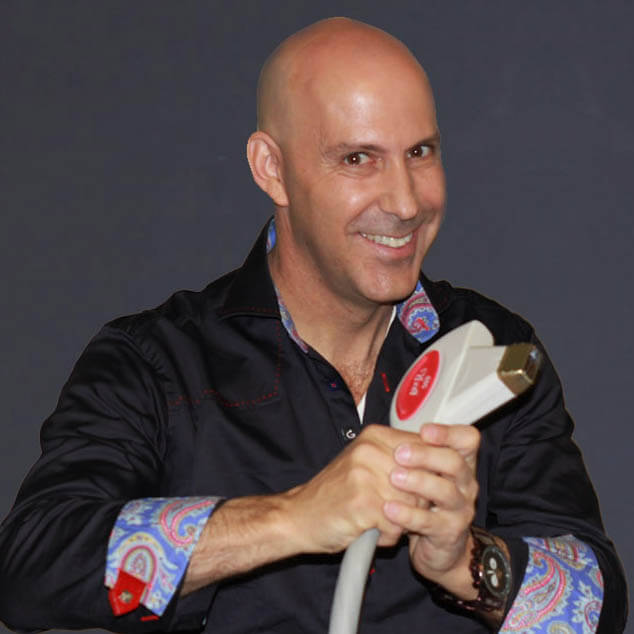 Louis Silberman
Louis J. Silberman is the CEO and Co-Founder of National Laser Institute, the pioneer of the medical aesthetics training industry and one of the largest educators in the country.