Medical Aesthetics: Correct & Protect
When it comes to anti aging the best approach to looking and feeling your best is with medical aesthetics. And with medical aesthetics, the underlying premise is to correct and protect your skin. It makes sense to take care of skin concerns before they happen, or even just as they're happening to keep your skin from aging.
It can be a challenge to turn back the hands of time, especially if you wait too long. But with the advances in medical aesthetics, the great thing is it's never too late to start investing in your skin.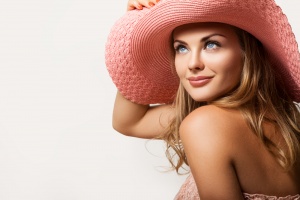 Medical Aesthetics: Correct & Protect
The beauty of medical aesthetics is there is no downtime. Rather than just doing one big surgical facelift, the idea behind medical aesthetics is to get non-invasive treatments more frequently. In other words, frequent low-energy treatments are almost as effective as a single isolated treatment that's much more intense and requires significant downtime.
The approach of correcting and protecting your skin will change the way you age. Basically you are keeping your skin healthy – the same way regular exercise keeps your body toned. What you do today affects how you look tomorrow.
For example, regular eMatrix treatments, which consist of radiofrequency skin tightening, and a schedule of Botox and dermal fillers will prevent aging. Medical aesthetics can help you to maintain your youthful skin so that your neck will continue to be tight, your jawline will be contoured, and your cheeks will be plump.
If you want to start correcting and protecting your skin, consider a visit to the National Laser Institute Med Spa.  Here's what our client, Mary B., has to say about her experience.
"I started going to the NLI Med Spa when I turned 30.  I'm 40 now and my skin looks as good, if not better than it did when I started out 10 years ago. The preventative measures have paid off.  I've been on a regular regimen of Botox and eMatrix treatments.  This has kept my skin wrinkle-free and supple. Just recently I tried Voluma dermal fillers and I absolutely LOVE the results! People can't believe I'm 40 years old.  When they do find out, they say 'whatever you're doing, keep doing it. You're doing something right!'" Mary B., National Laser Institute Med Spa Scottsdale Client
What's great about medical aesthetics, is that it helps both men and women look and feel their best. To find out more about the products and services that would be best suited for your skin, please call us at 800-851-0969 or click here for your complimentary anti aging consultation.
The staff at the National Laser Institute Med Spa are experts who train doctors, nurses, and laser techs from around the world how to perform laser and injectable treatments for the most naturally beautiful results.  Receive your treatment from an expert at the National Laser Institute Med Spa. We invite you to invest in your skin now. Your future self will thank you for it.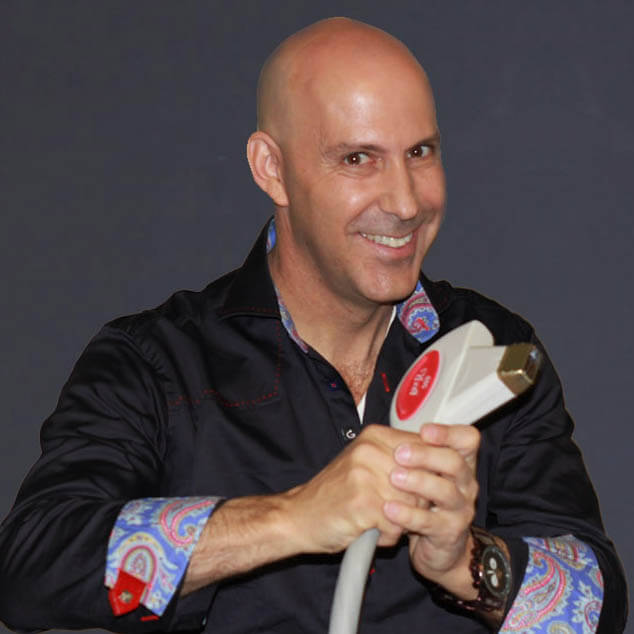 Louis Silberman
Louis J. Silberman is the CEO and Co-Founder of National Laser Institute, the pioneer of the medical aesthetics training industry and one of the largest educators in the country.