Microneedling for Dark Circles

Microneedling for Dark Circles
Tired of looking tired? Aggravating bags under your eyes may have you looking and feeling much older than you actually are. If the puffiness around your eyes just won't disappear no matter how much sleep you get, concealer you apply, or moisturizers you try, it may be time to consider another method. Microneedling for dark circles, is an effective treatment that will have you looking well rested, youthful, and rejuvenated.
Microneedling is an anti-aging treatment designed to refine and refresh the tone and texture of your skin. A professional hand piece is used to create thousands of micro channels across your skin to stimulate collagen production. These tiny channels are considered controlled injuries that stimulate healing and treat the overall appearance of your complexion. The National Laser Institute's microneedling treatment uses state-of-the-art technology to provide safe and outstanding results.
• Minimally Invasive 
• Collagen Induction
• Restores Skin
Benefits
Not only is this treatment beneficial when it comes to brightening those tired eyes, it is also great for removing fine lines and wrinkles. Sun damage and scarring are also treated, providing an overall smooth and even complexion. Our Med Spa's Microdermabrasion's are completely customizable to your skin care goals.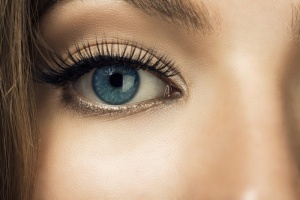 • Removes wrinkles
• Fades scarring and sun damage
• Improves tone and texture
• Removes dark circles
The National Laser Institute's microneedling skin rejuvenation treatment is uniquely personalized based on your skin type and overall desires. Whether you wish to remove dark under eye circles or other blemishes, we would love to assist you in reaching your goals.. Prior to this skin rejuvenation treatment, one of our professional medical aestheticians will consult with you and give you an exclusively customized skin care experience. Receive a free consultation by calling 800-851-0969.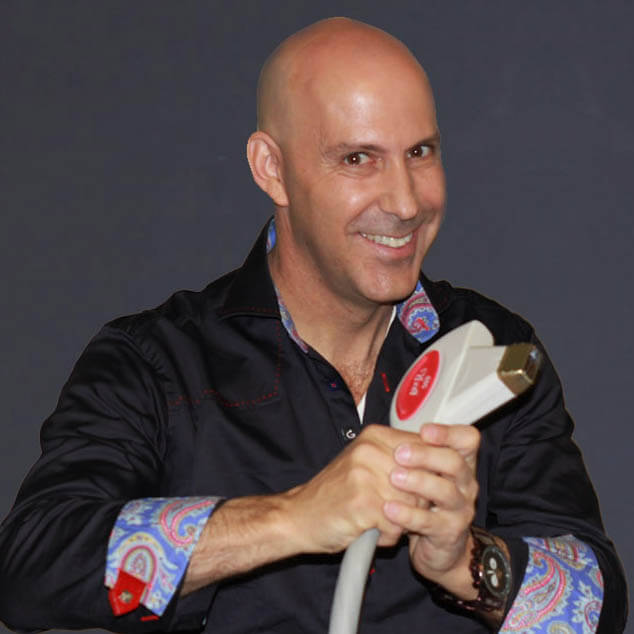 Louis Silberman
Louis J. Silberman is the CEO and Co-Founder of National Laser Institute, the pioneer of the medical aesthetics training industry and one of the largest educators in the country.