Mommy Makeover Giveaway
The name mother is often synonymous with sacrifice.  A mother is a person who seeing there are only four pieces of pie for five people, promptly announces she never did care for pie.  While you make sacrifices for your family, it doesn't mean you need to sacrifice your well-being.  Self-help gurus believe the way you think about yourself determines your reality.  If this is true, your frame of mind will affect how you ultimately express your human dignity and affect those around you.  As a mom, it can be seen as an admirable trait to embrace your flaws.  But it's also important to take care of yourself so you can make the world a better place.   After all, behind every good kid is a great mom!
Mommy Makeover Giveaway
For the month of May, National Laser Institute Med Spa is celebrating all the moms out there! Are you a mom? Do you have a mom? Or one day do you want to be a mom? Then this month is for you! Enter to win our Mommy Makeover Giveaway – a $2000 value!
The winner of the Mommy Makeover Giveaway will receive:
20 Units of Botox
2 syringes of Juvederm Ultra
3 Skin Tightening Treatments
1 Photofacial
How to enter
Super simple! Submit your name (or a friend's name), your favorite "Mom Moment" and click here. Only one lucky person will win a complete Mommy Makeover – National Laser style!  The winner must be okay with before/after photos and story being used for marketing purposes.  The winner will be announced the last day of the month!
If you have additional questions, you can call 800.574.8377  or  click here  and receive a free non-obligation consultation with one of our expert skin care specialists.  Happy Mother's Day!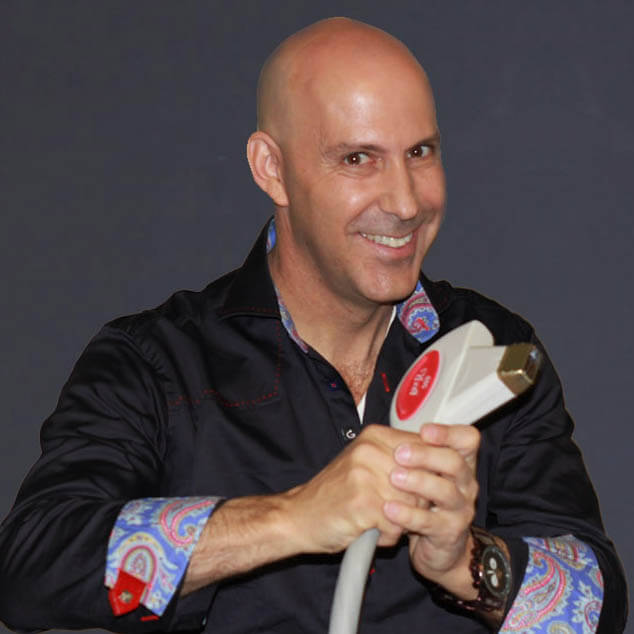 Louis Silberman
Louis J. Silberman is the CEO and Co-Founder of National Laser Institute, the pioneer of the medical aesthetics training industry and one of the largest educators in the country.