Neocutis Brightening Cream

Neocutis Brightening Cream
Is your complexion looking a little dull and blotchy? Neoctus' Perle Brightening Cream can help improve your skin's tone and texture in as little as two weeks! This innovative serum will assist in evening out skin discoloration while enhancing your complexion for a dewy, bright glow. The Neocutis Brightening Cream offers a visibly brighter and luminous appearance. 
With this physician-dispensed product, you will see a decrease in uneven skin, dark spots, and blotchy areas. Use twice daily, or as instructed, to combat skin blemishes and dullness, This brightening cream is safe for all skin types and is free of fragrance and color additives. With a product line as dedicated to gorgeous skin as Neocutis, you are sure to love your bright and beautiful complexion.
Special Offer
Our staff product pick will be 20% off throughout the month of August. Normally this anti-aging product is priced at $115, but for this month only, you can receive it for only $92 in our private med spa. Receive this new skin care product highly discounted at our state-of-the-art facility today! Created with target technologies, you can achieve a younger, clearer, and healthier complexion with Neocutis' Brightening Cream.
The National Laser Institute and Med Spa also offers a wide selection of medical-grade skin care products to better hydrate and regenerate your skin. In addition, with any service offered, you will receive a complimentary consultation. Our Med Spa and Institute offers the gold standard in advanced aesthetic beauty treatments as well as skin care formulas. Call 800-851-0969 to redeem your 20% off our Neocutis Brightening Cream.
Click here to discover all the amazing benefits our facility has to offer. Our services range from facial to body contouring treatments to skin rejuvenating facials and peels. With our professionally trained team to guide you, you are sure to achieve the healthy, bright, and youthful skin you have always dreamed of.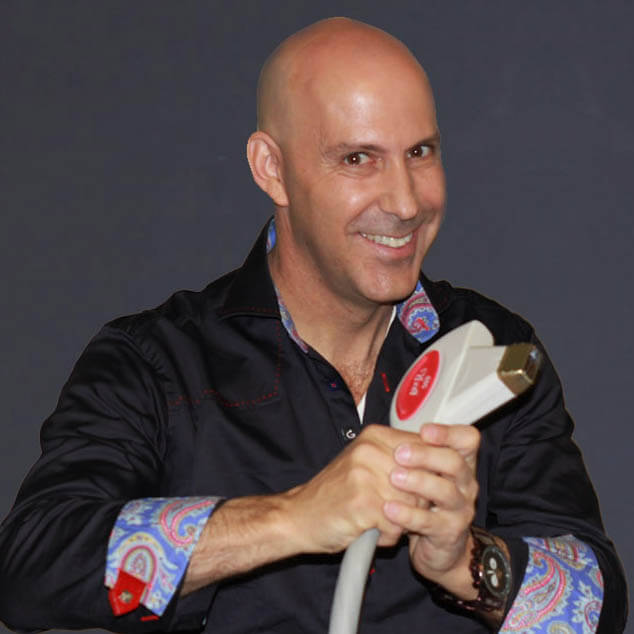 Louis Silberman
Louis J. Silberman is the CEO and Co-Founder of National Laser Institute, the pioneer of the medical aesthetics training industry and one of the largest educators in the country.