PCA Hydrator's Collection
PCA Hydrator's Collection
During winter there comes a drop in both temperature and humidity levels, which can greatly dry out your skin. With PCA Hydrator's Collection, you can protect your complexion from the harsh weather changes and elements. Keep your skin hydrated and dewy all winter long with any combination of these four formulas. Leave dull, flaky skin behind, and enjoy a silky smooth to the touch appearance. 
ReBalance
One of the lightest of the moisturizers, ReBalance can be used on all skin types, however, it is ideal for those with sensitive or hyperpigmented skin. This light-weight hydrating serum helps smooth and balance out any discolorations from sun damage. Also, for an all day and all night moisturizer, ReBalance will nourish your skin the whole day through.
Clearskin
As the name suggests, this moisturizer is optimal for skin types that are prone to breakouts, blemishes, and acne. This soothing to the skin product absorbs quickly as it nourishes and hydrates your complexion. Best for normal to oily skin types, Clearskin will balance your moisture levels with its plant-based serum. Irritant and fragrant-free, this product can be applied in both the morning and the evening to provide non-stop moisture.
Collagen Hydrator
Great for those with skin types that are already beginning to notice signs of aging. Due to Collagen Hydrator's richly moisturized formula, this product firms and tightens while smoothing out your skin. With its deep hydrating capabilities, it is ideal for those with very dry or flaky skin. Furthermore, this anti-aging product can be applied morning and night as needed.
Silkcoat Balm
Silkcoat Balm is an all-around moisturizer for those with mature and dry skin. The non-greasy formula is also great for skin types that have to endure the rough, extreme, or cold weather. Created with the antioxidant protection of Vitamin E, this moisturizer helps reduce the appearance of fine lines and wrinkles while improving and calming the tone and texture of your skin.
Special Offer
Our staff product picks will be 15% off throughout the month of December. All four moisturizers are normally priced at $42.00, however, you can receive each for only $35.50 in our private med spa! Your skin will thank you this season with the ultra-hydration serums of the PCA Hydrator's Collection
Furthermore, our state-of-the-art facility offers advanced aesthetic beauty services such as laser treatments, peels, and facials. Achieve a youthful and rejuvenated appearance that radiates from the inside out and the outside in. Visit our medical spa where we accept only the Gold Standard in aesthetic treatments. Click here to view our full list of services.
Call 800-851-0969 to redeem your 15% off the PCA Hydrator's Collection, and protect your skin during these harsher winter months. Allow us to assist you in getting started with your skin care needs. Your journey to younger, healthier skin can begin today with something as simple as a moisturizer!
Furthermore, click here to become one of our Beauty Insiders and discover all that The National Laser Institute has to offer.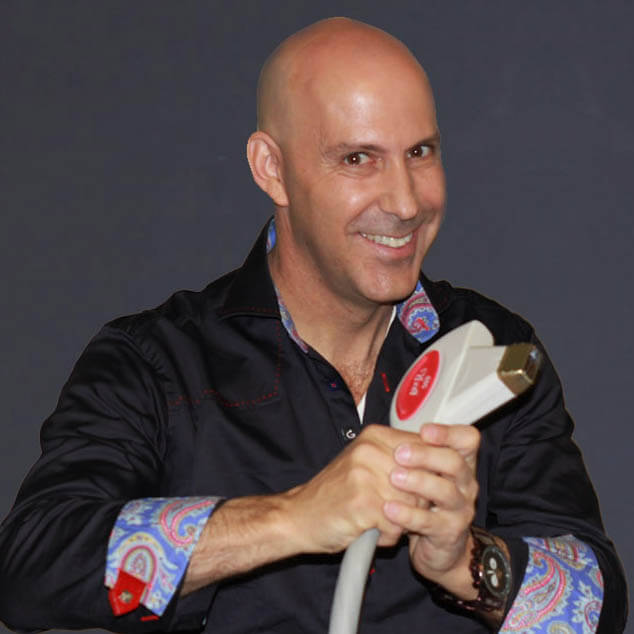 Louis Silberman
Louis J. Silberman is the CEO and Co-Founder of National Laser Institute, the pioneer of the medical aesthetics training industry and one of the largest educators in the country.