PCA Skin Pigment Gel Product Review
Jennifer had sun damage on her face for a few years. She had tried a lot of products, and spent a lot of money, but nothing gave her the results she was looking for. Jennifer's quest for clear, spot-free skin lead her to the National Laser Institute where she found the solution she was looking for: PCA Skin Pigment Gel.
"PCA Skin Pigment Gel and Photofacials were recommended to me by my physician at the National Laser Institute Med Spa. After 3 weeks, my spots are barely visible! I feel confident they will completely disappear. I'm looking forward to trying more PCA Skin products. I'm very happy with results."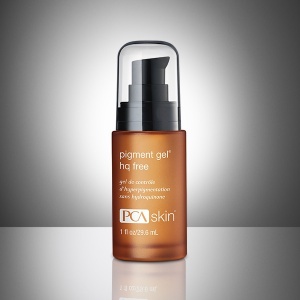 WHAT IS PCA SKIN GEL?
Jennifer's physician recommended pairing PCA Skin Pigment Gel with a series of Photofacials for amazing results. The combination of Photofacial treatments with the PCA Skin Pigment Gel gave Jennifer's skin a beautiful glow. And in just a few weeks, the pigmentation on her skin has faded.  
PCA Skin Pigment Gel corrects discolorations like age and sun-spots.  It's designed for the most sensitive skin and is used as a spot treatment serum to promote an even skin tone.  Available in hydroquinone and a hydroquinone-free formula, PCA Skin Pigment Gel is highly effective for all types of uneven skin tone.
HOW TO USE PCA SKIN PIGMENT GEL
After cleansing your skin, spot-treat unwanted pigmentation with a thin layer of PCA Skin Pigment Gel and allow it to penetrate your skin. Follow with any other appropriate PCA SKIN® corrective products and a broad spectrum SPF product in the daytime, and moisturizer in the evening.  Ingredients include:
Phenylethyl resorcinol – an antioxidant that promotes an even skin tone.

Azelaic acid – helps promote a clear complexion and an even skin tone.

Kojic acid – helps promote an even skin tone.
ABOUT PCA SKIN
PCA Skin products are formulated with beautiful skin in mind. Scientifically developed and carefully formulated to improve the health and appearance of your unique skin, PCA Skin understands the importance of formulating with the best combinations of innovative ingredients to provide you with safe, highly effective products that deliver on their promises. All of the PCA Skin products are free of potential irritants like synthetic dyes and fragrances. PCA Skin does not perform or condone animal testing.
We invite you to achieve the spot-free skin of your dreams with PCA Skin Pigment Gel at the National Laser Institute Med Spa. Beauty insiders trust their skin to our skin care specialists because we are experts that teach physicians, nurses and other laser technicians from around the world the Gold Standard in advanced laser skin resurfacing and injection techniques.
Call 800.851.0969 for your complimentary PCA Skin consultation and to find out how you can benefit from Photofacials and PCA Skin Pigment Gel.  Click here to request your appointment online.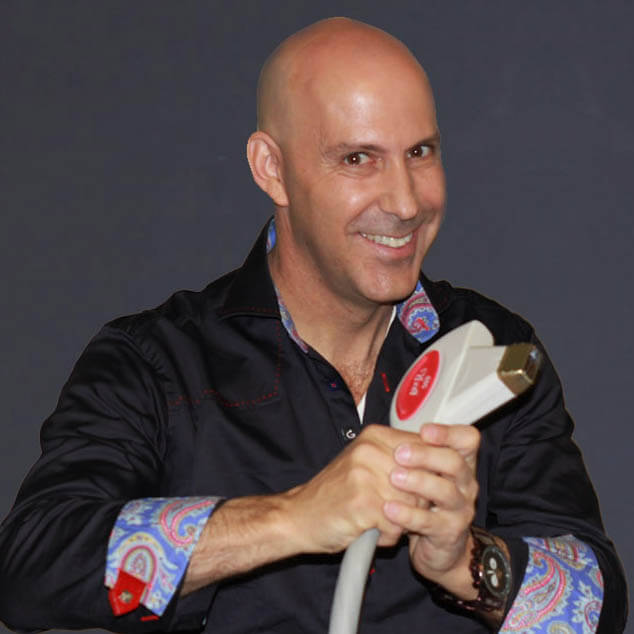 Louis Silberman
Louis J. Silberman is the CEO and Co-Founder of National Laser Institute, the pioneer of the medical aesthetics training industry and one of the largest educators in the country.