Photofacial treatment in Scottsdale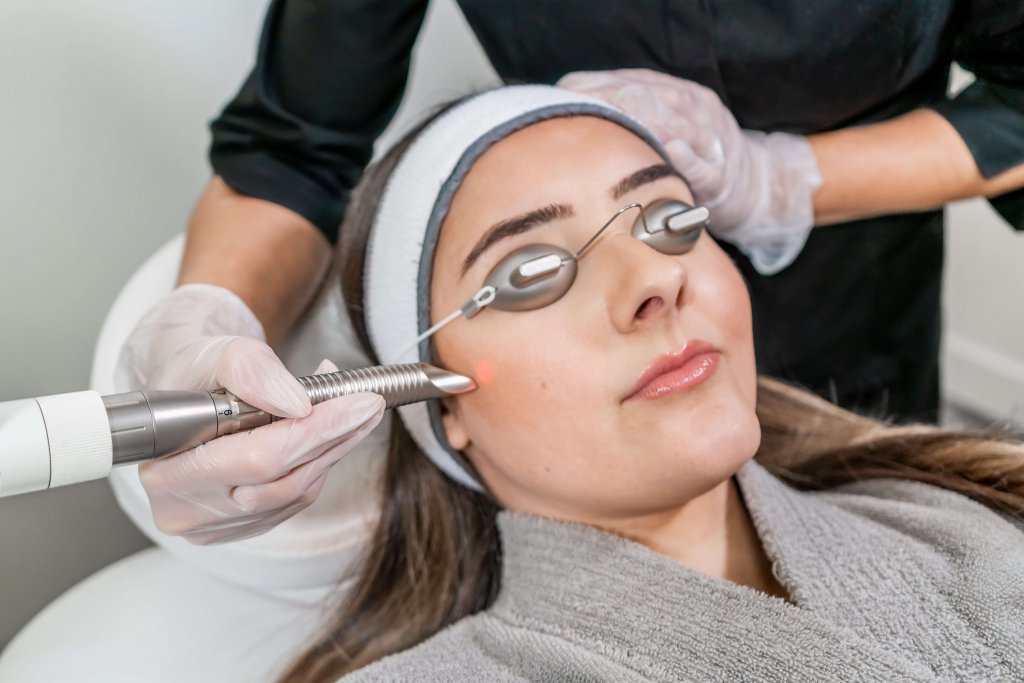 If you're looking to get rid of pigmentation in the skin then a photofacial in Scottsdale is the perfect treatment for you! A photofacial can help you get rid of the slight pigmentations in your skin that cause you to look older. After this treatment, you have flawless, younger-looking skin! During a photofacial treatment, a pulsed light device delivers energy to the target area and minimizes vascular conditions and pigmented lesions.
Here are some of the different issues that a photofacial in Scottsdale can help you with.
Targets:
Rosacea
Rosacea is a skin condition that causes redness and visible blood vessels on the face. The face often has small, red, pus-filled bumps on it. The cause of Rosacea is not known but it may be caused by abnormalities in the blood vessels on the face.
Sun Damage
Sun damage is a common issue with most people. Over the span of our lives, we will all most likely get sun damage on our skin. Sun damage is the main cause of the aging of the skin.
Broken Capillaries
Broken capillaries are enlarged blood vessels just beneath the surface layer of the skin. They are caused by blood vessels bursting and a small amount of blood escaping from the vessel and going into the body.
Age Spots
Age spots appear from long term exposure to the sun. People tend to want to get rid of them because they don't like the look of them.
Freckles
Freckles are small brown spots on the skin that form as a result of the overproduction of melanin.
Areas for treatment:
Face
Neck
Chest
Half Leg
Shoulders
Halfback
Half arms
Main Benefits:
Improves sunspots, age spots, dull complexions, uneven pigmentation, large pores, and early signs of aging
Improves rosacea and broken capillaries
Make skin smoother
Gives skin an even tone
No recovery time following the treatment
For best results, three to six treatments are recommended. Treatments can be spaced three to four weeks apart. Following treatment, you may experience redness or swelling temporarily. The treated brown spots will darken and slough off the skin about seven to fourteen days after the treatment. You'll be left with clear skin that is spot free!
What to know about this treatment
IPL Photofacial is not for everyone. You'll want to talk with one of our specialists to see if this treatment is right for your skin. Don't worry, if this treatment isn't a good match for your skin our specialists will be able to recommend a different treatment to get you to your skin goals!
If you're interested in getting a photofacial in Scottsdale then give us a call at 1-800-851-0969 to set up your free consultation!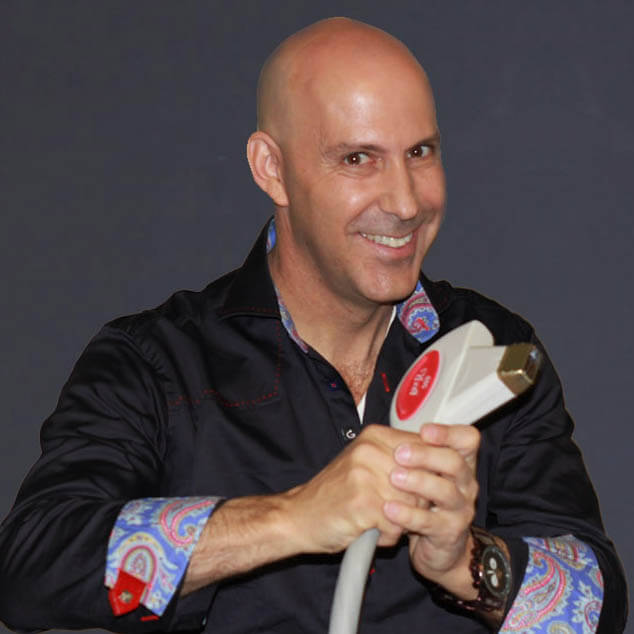 Louis Silberman
Louis J. Silberman is the CEO and Co-Founder of National Laser Institute, the pioneer of the medical aesthetics training industry and one of the largest educators in the country.