Real Vs. Ideal Beauty
Are you tired of having to pile makeup on to cover up your real beauty to get your ideal beauty? We are here to give you permission to take your makeup off.  Beauty doesn't need adornments.  In fact, the less makeup you wear, the more beautiful you can look.  When it comes to makeup, less is more, especially when you use laser treatments to merge your real beauty with your ideal beauty.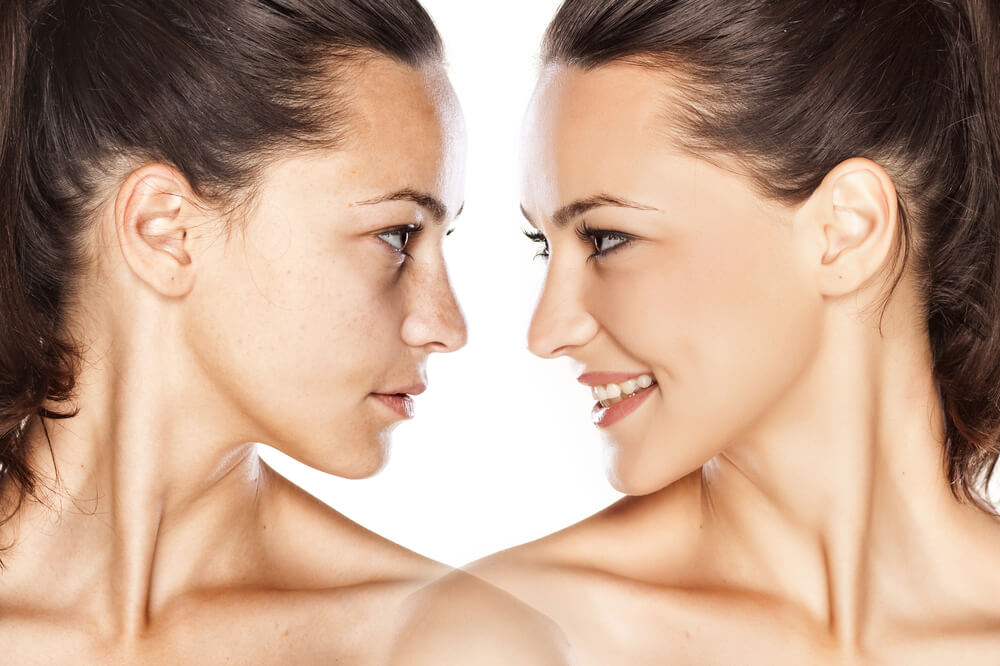 Real Vs. Ideal Beauty
When you get laser treatments, you will find there is no need to cover up with heavy makeup. You can say goodbye to your primer, liquid foundation, translucent powder, blush, and bronzer.  Why? Because laser treatments will give you the very best version of the glowing rejuvenated skin you were born to show off.  Regenerative laser treatments will renew your skin to stimulate collagen regrowth and skin tightening resulting in a healthy, youthful complexion.   Additional benefits of laser treatments will dramatically
treat your fine wrinkles, saggy skin, stretch marks, and acne scars

improve your skin tone, texture and enlarged pores

correct sun damage, superficial skin lesions, keratosis, freckles, and pigment irregularities
If you want to merge your real beauty with your ideal beauty, you have come to the right place.  We invite you to experience laser treatments to achieve the very best version of the skin you were born to show off at National Laser Institute Med Spa.  Our most popular laser treatments include Sciton Skin Tightening, Microlaserpeel, and Halo Fractional Laser.  
Call 800.574.8377 or click here for your complimentary skin care consultation to find out which treatment is the best fit for your skin type with one of our expert laser specialists.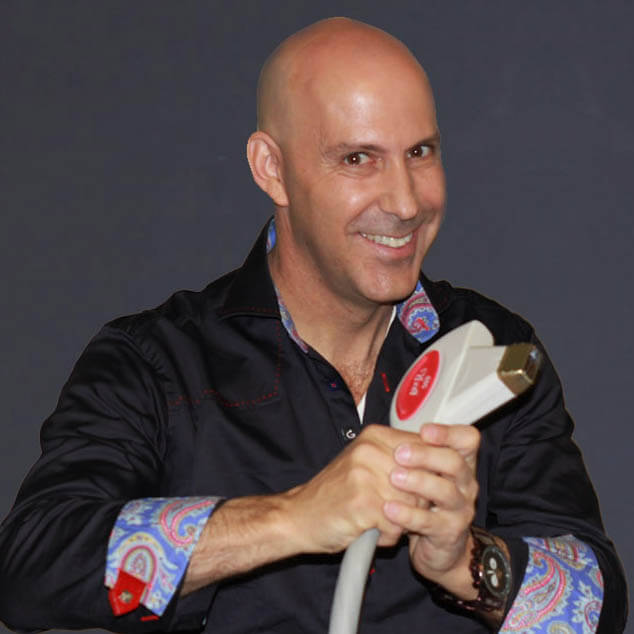 Louis Silberman
Louis J. Silberman is the CEO and Co-Founder of National Laser Institute, the pioneer of the medical aesthetics training industry and one of the largest educators in the country.