Rejuvenate Winter Skin With These Easy 2 Steps
Do you miss your summertime glow? Here's how to get it back!
During the winter months, dry cold air depletes your skin of much needed moisture. If your skin is looking lackluster, you've got a layer of dead skin cells that need to be removed in order to rejuvenate your winter skin.  
Here at the National Laser Institute, we are experts at helping you rejuvenate winter skin.  Our treatments will safely, gently and effectively buff away your winter blahs and leave you with healthy, soft, glowing skin.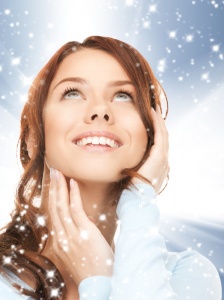 Step 1: Exfoliate with Microdermabrasion, Chemical Peels or a MicroLaserPeel
The first step in rejuvenating winter skin is to exfoliate.  Whether you choose a mechanical treatment, a laser treatment or a chemical peel, we have the most effective methods to reveal fresh, new, healthy skin.
Microdermabrasion is a mechanical treatment which polishes away dead dry skin. This treatment is perfect for younger and normal complexions, and is popular with our male clients.  We customize chemical peels for your skin type. The application of an agent, such as glycolic, lactic or salicylic acid is used to gently lift and dissolve dead skin cells. Chemical peels are excellent for acne, melasma, and sensitive skin types.  A MicroLaserPeel uses the ERBIUM laser to aggressively combat surface damage and tighten mature skin.
Step 2: Hydrate with Hyaluronic Acid & Moisturizer
Before exfoliation, serums, creams, and cleansers were not able to penetrate the barrier of dead skin. Now that your skin has been exfoliated, it will drink up the moisture, antioxidants and growth factors from your topical skincare products so it can glow.  
SkinMedica's Hydrating Complex is one of the best humectants we can recommend to hydrate your skin. It replenishes your skin's moisture reservoir, triggers your skin's natural production of hyaluronic acid, protects against elastin degeneration and helps to maintain your skin's firmness and elasticity.
In clinical studies, SkinMedica Hydrating Complex reduced the appearance of skin dryness and roughness while improving skin softness—and provide greater skin improvement than if you were to use a moisturizer alone.  We highly recommend a moisturizer like SkinMedica's Dermal Repair & Ultra Sheer Moisturizer to supplement your hyaluronic acid to calm and soothe your skin.  
At National Laser Institute Med Spa our mantra is good skin care starts with a skin care professional. National Laser Institute Med Spa offers a variety of medical-grade winter skin rejuvenation products and treatments. These products compliment our advanced cosmetic laser, radiofrequency, and IPL services. To find out what product or service would be the best fit for your skin, call 800.574.8377 or click here and receive your complimentary consultation with one of our skin care specialists.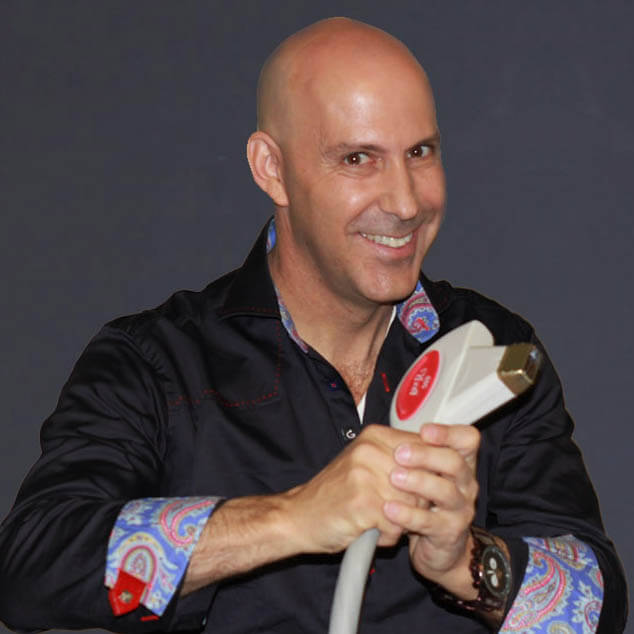 Louis Silberman
Louis J. Silberman is the CEO and Co-Founder of National Laser Institute, the pioneer of the medical aesthetics training industry and one of the largest educators in the country.