Restylane Lyft
Natural-looking volume and definition for your cheeks is now possible with Restylane Lyft. Approved by the FDA for cheek augmentation and the correction of age-related mid face contour deficiencies in patients over the age of 21, Restylane Lyft is fast becoming one of our most requested cosmetic fillers. This break-through filler also treats moderate-to-severe facial wrinkles and folds, such as smile lines.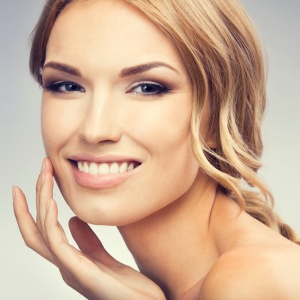 Get UpLyfted with Restylane Lyft!
As we age and our faces lose volume, some of us begin to look for ways to regain more definition in our cheeks without surgery. Restylane Lyft, formerly known as Perlane-L®, is an injectable hyaluronic acid gel used to correct volume loss and treat wrinkles in the face. Restylane Lyft is the first and only FDA-approved filler indicated to provide lift to cheeks and add volume to correct and smooth smile lines.
Over time, the natural fat that surrounds the cheeks begins to deteriorate, resulting in sagging skin, more prominent wrinkles and a reduction of volume. Through non surgical injections, Restylane Lyft is specifically designed to add fullness to the cheeks and midface area, which can result in a more natural-looking, youthful appearance.
In a clinical trial, patients treated with Restylane Lyft reported improvement with the appearance of the midface area following treatments. Restylane Lyft is just one member of the full Restylane family of products. Each treatment is a clear gel formulation of hyaluronic acid. They are specifically formulated to act like your body's own naturally produced hyaluronic acid in patients 21 years of age and older.
Experience beautiful, natural, real results and reverse signs of aging with our expert laser and injection specialists at the National Laser Institute Med Spa. Call 800-851-0969 or click here for your free Restylane Lyft consultation.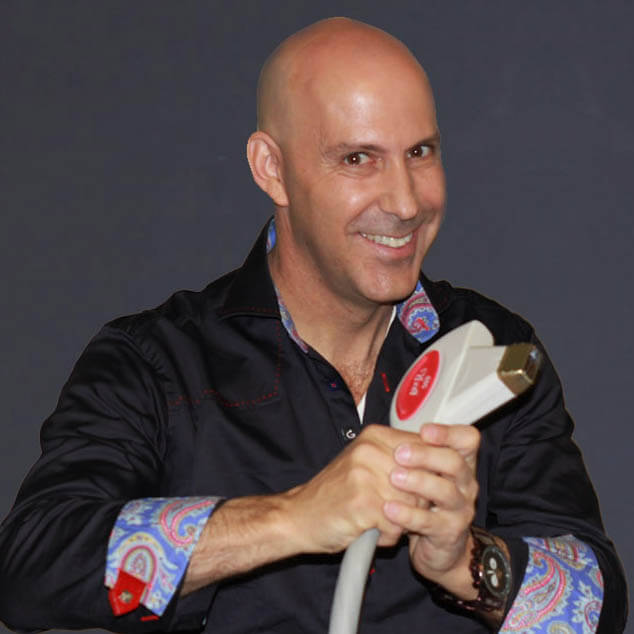 Louis Silberman
Louis J. Silberman is the CEO and Co-Founder of National Laser Institute, the pioneer of the medical aesthetics training industry and one of the largest educators in the country.