Solutions for Cellulite in Scottsdale!
If you are looking for solutions for cellulite in Scottsdale, you've come to the right place. At the National Laser Institute Med Spa, we see many clients who come in for the first time who feel too self-conscious to sport that bikini because of cellulite on their thighs.  If you are ready to reduce your cellulite, continue reading and we'll show you just how easy it can be.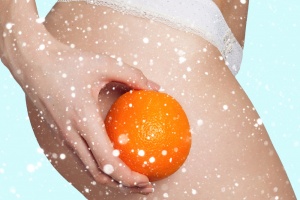 Solutions for Cellulite in Scottsdale
"Scottsdale is known for it's resort lifestyle.  At the National Laser Institute, we provide real solutions for cellulite in Scottsdale.  Beauty insiders love to experience Quantashape Body Contouring to reduce cellulite and maintain their bikini bodies," says Louis Silberman, CEO of the National Laser Institute Med Spa.
Cellulite is revealed on areas of the body where there are excess deposits of fatty tissue. The most frequent areas where cellulite forms are the stomach, hips, derrière, thighs and arms. While women are more likely to have cellulite, men can have it too. Cellulite can be defined as deposition of subcutaneous fat layer, underneath the skin, giving the skin a dimpled, uneven appearance.
There are a number of things that cause of the formation of cellulite. Some of the most common include extreme weight  loss or gain, lack of exercise, loss of muscle mass, poor nutrition, heredity and loss of skin elasticity. If you want to get bikini ready- experience real solutions for cellulite in Scottsdale with Quantashape Body Contouring at the National Laser Institute Med Spa.
"The ideal candidate for our QuantaShape Body Contouring treatment is a client who is at a good weight but has a few areas that aren't as toned as they'd like despite good diet and exercise habits," says Silberman.
Quantashape is an ultrasound device used for the temporary reduction of cellulite. It tones, tightens and contours your skin by heating your adipose cells and stimulates lymphatic drainage. It's often compared to a hot-stone massage!  Achieve beautifully toned, smooth skin you can wear with confidence with a QuantaShape Body Contouring treatment with no downtime.
The National Laser Institute is the premier anti-aging academy and private med spa in North America for over a decade.  We train physicians and nurses and laser technicians from all over the world in revolutionary medical aesthetic technologies including laser, IPL, and cosmetic injectable treatments.
Beauty insiders know, you can get luxury treatments without luxury pricing at the National Laser Institute Med Spa! Visit our anti-aging academy for deeply discounted rates where our Quantashape treatment is $250 per treatment area. Or you can visit our private med spa to receive your Quantashape treatment for $500 per treatment area from the experts that teach doctors, nurses, and laser technicians. Call 800.851.0969 or click here to reserve your appointment.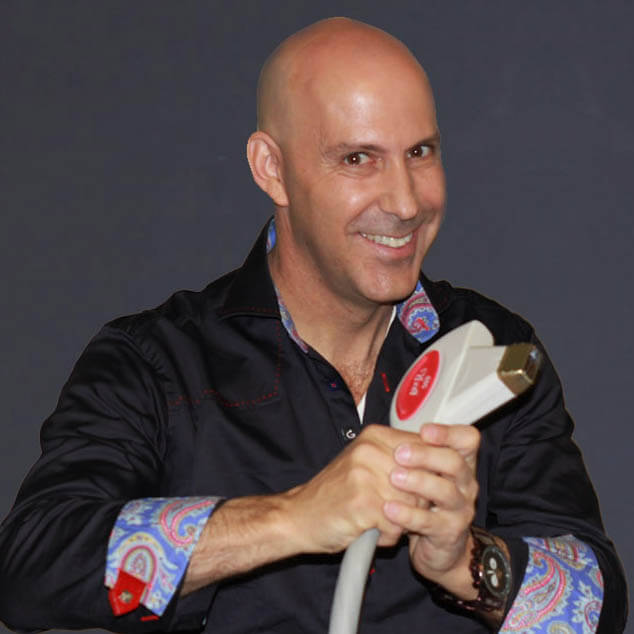 Louis Silberman
Louis J. Silberman is the CEO and Co-Founder of National Laser Institute, the pioneer of the medical aesthetics training industry and one of the largest educators in the country.