Sclerotherapy Safely Eliminates Spider Veins in Dallas
More and more women are feeling the pressure to have picture-perfect legs when wearing shorts and skirts. For some, spider veins come as an unwanted surprise when women realise they are suddenly sporting deeply colored, noticeable veins. Varicose veins, as they're most commonly known, affect more than 80 million adult Americans.
Spider Veins can start to affect women as early as twenty or even sooner with genetic predispositions that can even skip generations.  Sclerotherapy is a safe and effective spider vein treatment in which the veins are injected with a solution that scars and closes those veins, causing the blood to reroute through healthier veins. Sclerotherapy doesn't require anesthesia and can be done in your doctor's office. Side effects include swelling, itching and skin color changes in the treated area.  The treatment can take approximately 45 minutes to perform and you can typically go back to work the next day and resume normal activities of daily life almost immediately.
In a few weeks, treated spider veins fade. Although the same vein may need to be injected more than once, sclerotherapy is usually effective if done correctly. After one month, there is a dramatic appearance in the vein and after two months the vein should be no longer visible.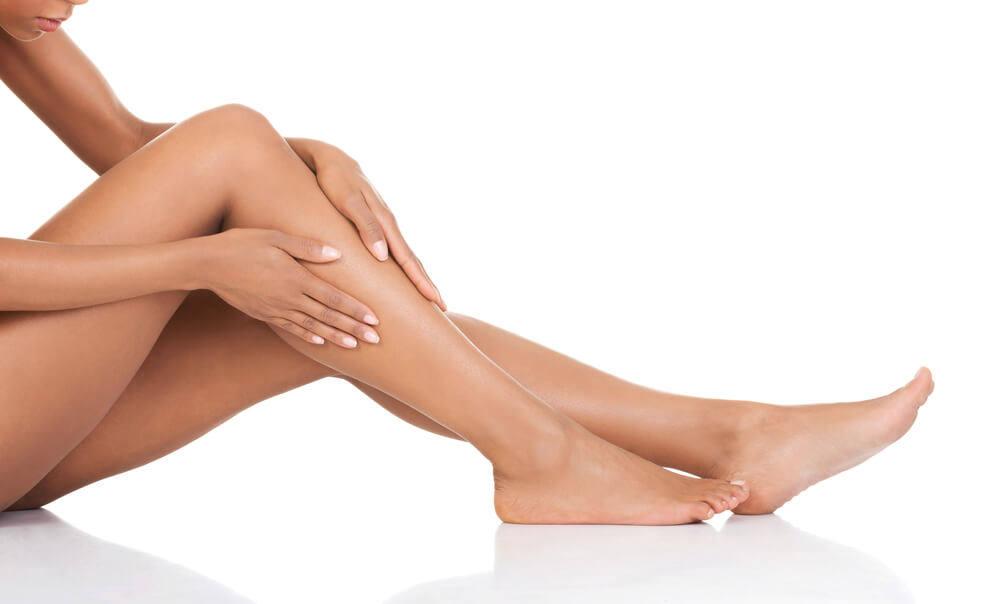 Sclerotherapy Safely Eliminates Spider Veins in Dallas
At National Laser Institute Med Spa, spider vein therapy is minimally invasive without any incisions and allows for rapid patient relief of symptoms like pain, swelling, throbbing, aching, and cramping.  We invite you to experience safe and effective vein treatment solutions that take minutes to perform with no downtime at National Laser Institute Med Spa.
We are pleased to introduce Sophia Serrano, PA.  She is the former President of the Society of Vascular Surgery for Physician Assistants.  She has over eight and half years of experience in the evaluation and treatment of Vascular Disease, lectured at local, state, and national levels on the treatment of venous disorders. Sophia Serrano developed a unique technical skill for the precision to treat spider telangiectasia.
To learn more about Sclerotherapy and National Laser Institute Med Spa, call 800.574.8377 or click here and receive a complimentary consultation.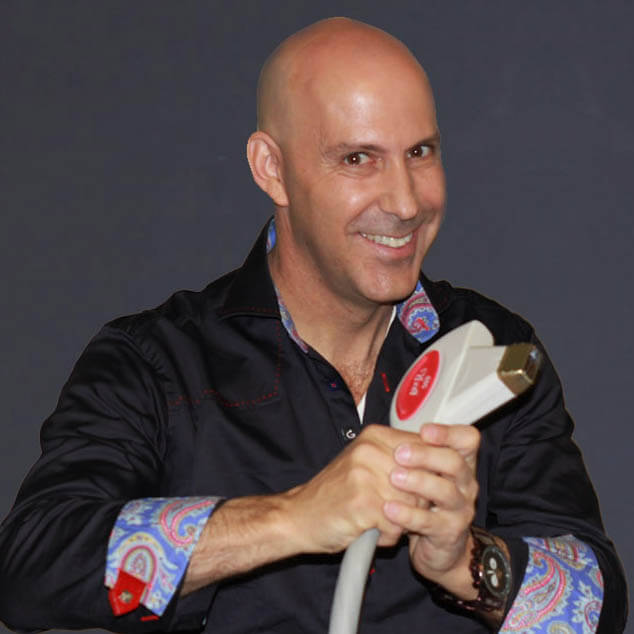 Louis Silberman
Louis J. Silberman is the CEO and Co-Founder of National Laser Institute, the pioneer of the medical aesthetics training industry and one of the largest educators in the country.