Sclerotherapy Vein Treatment
Spider veins are clusters of dark veins that can appear around the nose, thighs, or feet. They're unattractive and unflattering and usually something that people want to get rid of as soon as possible. Although there are laser vein removal treatments, the gold standard of removing spider veins lies with sclerotherapy vein treatment.
Sclerotherapy vein treatments work by using a cosmetic injection targeted toward the vein. This causes them to harden and disappear over time. Because it is done with an injection and not a laser, it helps close what are called the feeder veins. Closing these off prevent them from returning, making it a more effective treatment.
Sclerotherapy vein treatment has a variety of benefits, including:
• No anesthesia required
• No downtime
• Quick treatment that takes between 15-30 minutes
• More effective than laser treatments
• Affordable cost!
Spider veins are typically caused by restricted blood flow or by the weakening in the blood vessel walls. However, National Laser Institute offers quality sclerotherapy vein treatments that are performed by trained medical professionals in a luxury medical spa setting. National Laser Institute is the leader in the medical esthetics industry and has earned an A+ rating at the BBB as well as a number of starred reviews.
To learn more about sclerotherapy vein treatments or National Laser Institute, please call 480.290.7333 for our Scottsdale, AZ location or 214.252.7800 for our Dallas, TX location.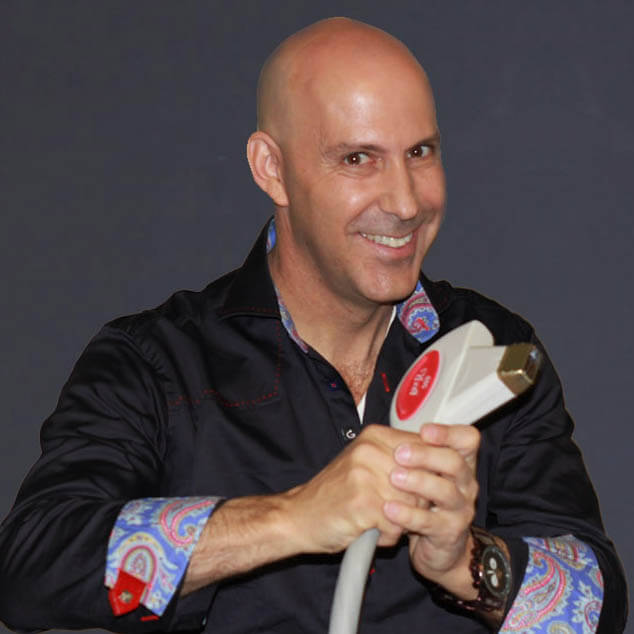 Louis Silberman
Louis J. Silberman is the CEO and Co-Founder of National Laser Institute, the pioneer of the medical aesthetics training industry and one of the largest educators in the country.