Throwback Thursday Back To School Giveaway
The kids are heading back to school. We love it but are feeling all nostalgic and reminiscent of our high school days. So we got inspired by cult classics like Fast Times at Ridgemont High, Breakfast Club, Clueless, and Mean Girls, and came up with a "Throwback Thursday Back To School Giveaway" for a $500 National Laser Institute Med Spa gift card!
Throwback Thursday Back To School Giveaway
The winner will be selected on September 1, 2015.  While we can't take you back in time, we can take you down memory lane, help you look younger, and maybe even better than you did in your high school photo!
Here's how to enter
– Like our Facebook page
– Fill out the entry form here
– Post your favorite high school yearbook picture on our wall
– And tell us what your favorite high school movie of all time is!
National Laser Institute is leading the anti-aging revolution as the premier educational facility in the country, training physicians and nurses from all over the world in advanced medical aesthetic technologies including laser, IPL, and cosmetic injectables.  Visit our training institute for deeply discounted rates on treatments or receive your treatment in our med spa by the experts that teach doctors, nurses, and laser technicians privately.
To find out how you can have healthier skin, call 800.574.8377 or click here and receive a free no obligation consultation with one of our skincare experts.
Terms & Conditions
– You must be  18+ years old.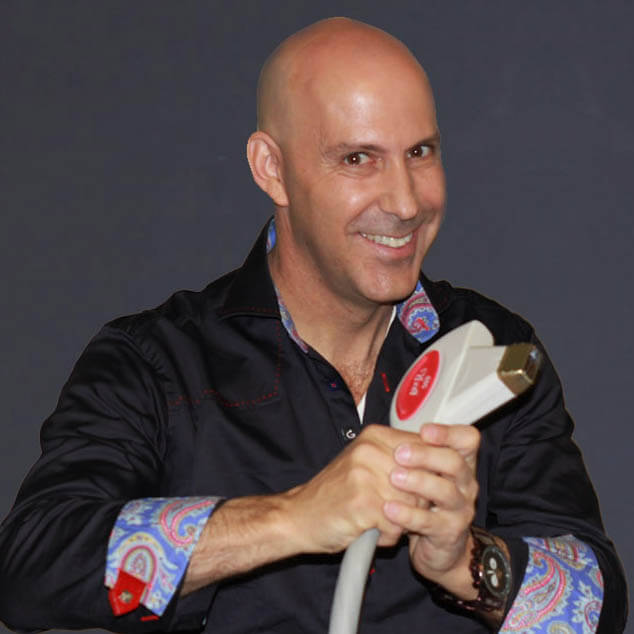 Louis Silberman
Louis J. Silberman is the CEO and Co-Founder of National Laser Institute, the pioneer of the medical aesthetics training industry and one of the largest educators in the country.