Beauty Calculator: The Real Cost of Sun Damage
"Keep your face to the sun and you will never see the shadows."  Helen Keller
The warm brilliant rays of the sun are very captivating.  And many people can't help spending hours basking beneath its glow.  But not all of the sun's rays are as glorious as Helen Keller described. Ultraviolet (UV) light, the invisible but intense rays of the sun, damages your skin. Every minute you spend outdoors without sunscreen will cost you.
If we can come up with a dollar amount, an equation, to determine the real cost of every hour you spend in the sun unprotected, would it change your mind about how much time you spend outdoors without protection? We could add up every wrinkle, each spot, and the loss of skin elasticity.  We could count every laser treatment, dermatologist appointment, and precancerous mole removal. But that would take a lot of time and hard work.
While the number of skin cancer cases has been increasing, little was known prior to the following study released by the Center for Disease Control 9 months ago about the costs of treating skin cancer.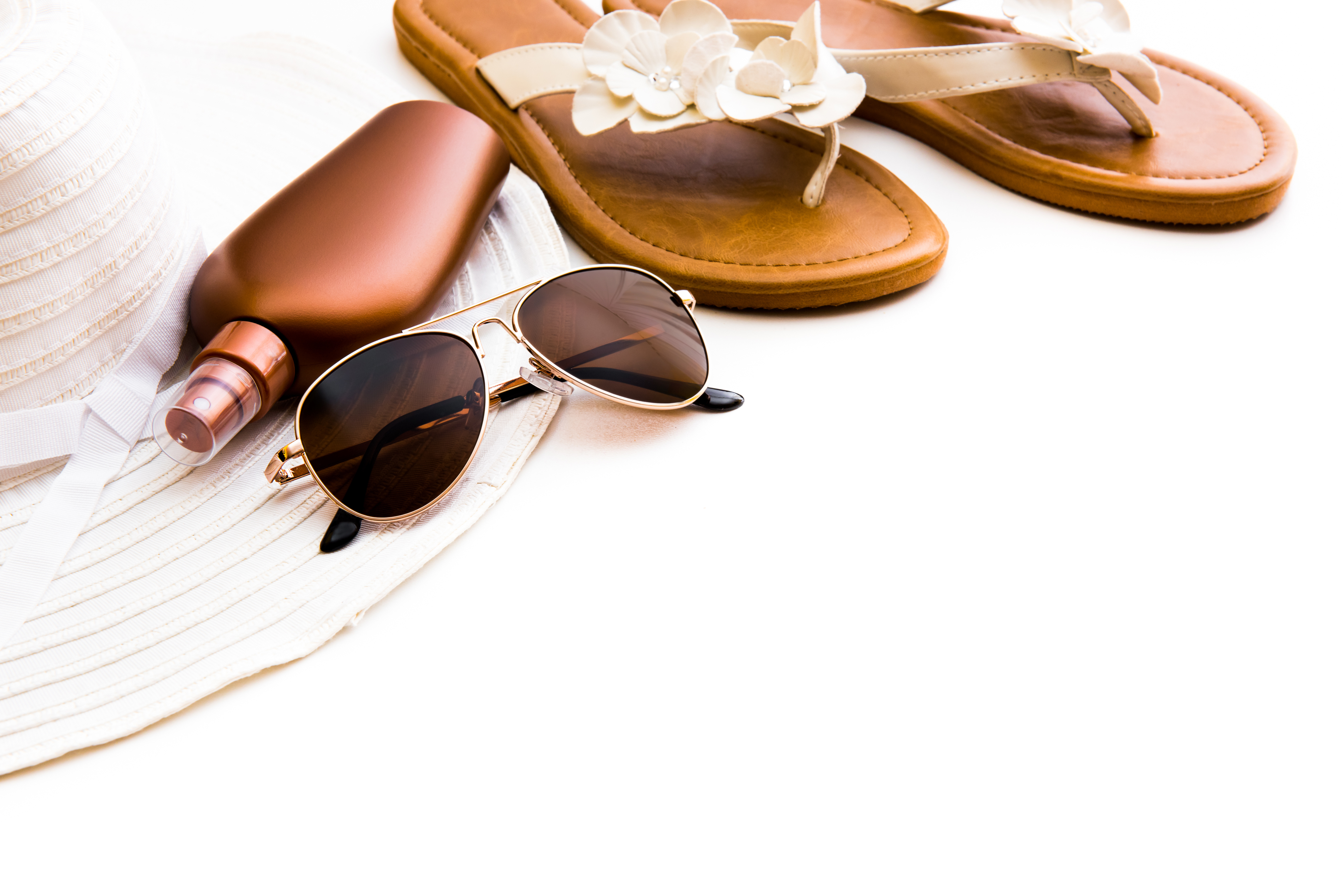 Beauty Calculator: The Real Cost of Sun Damage
According to the Center for Disease Control, the average annual cost for skin cancer treatment increased from $3.6 billion during 2002-2006 to $8.1 billion during 2007-2011, an increase in costs of 126 percent. The average annual cost for treatment of all other cancers increased by 25 percent during the same time period.
"The findings raise the alarm that not only is skin cancer a growing problem in the United States, but the costs for treating it are skyrocketing relative to other cancers, said the lead author of the report, Gery Guy, Ph.D., of the CDC's Division of Cancer Prevention and Control. "This also underscores the importance of skin cancer prevention efforts."
Here's what you can do to reduce sun damage on your skin and the skin of your loved ones.
– Stay in the shade, especially during the midday hours
– Wear clothing that covers your arms and legs
– Wear a hat with a wide brim
– Wear sunglasses that block both UVA and UVB rays
– Use sunscreen with SPF 15 or higher with UVA and UVB protection like eltaMD
– Avoid indoor and outdoor tanning
To learn more about the National Laser Institute Med Spa, and to find out what product or service would be the best fit to protect and heal your sun damaged skin, call 800.574.8377 or click here and receive a complimentary consultation with one of our expert skin care specialists.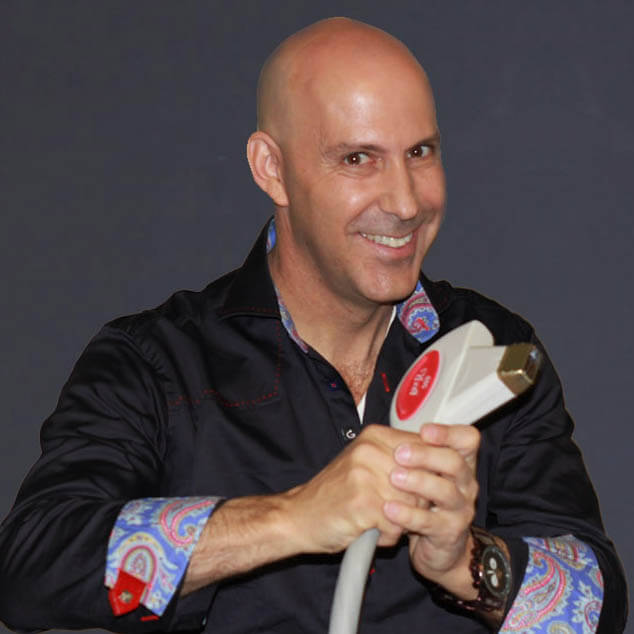 Louis Silberman
Louis J. Silberman is the CEO and Co-Founder of National Laser Institute, the pioneer of the medical aesthetics training industry and one of the largest educators in the country.