Spider Vein Laser Removal
Spider veins are most often found on the legs and ankles or on the face, specifically around the nose area. They're an annoying skin concern to many people and although they are harmless, many are looking for the most effective way to remove them. They are red, blue, or purple in appearance are typically have spindly web patterns within the skin. Some people say they appear around the ankles or legs because of long hours of sitting or standing, but whatever the cause they are most certainly easy to remove with cosmetic laser treatments.
The spider vein laser removal process works by using a cosmetic laser that is applied over the spider veins in your skin. This laser light is absorbed by the red/blue of the veins, which causes them to shrink and eventually diminish from the skin in a safe and effective way. The actual treatment process has said to be slightly uncomfortable, but not painful, so you don't need local anesthetic.
There are many reasons why clients demand 

spider vein laser removal

, including:
• Very short treatment process
• Less costly than surgery
• Desirable results
We offer spider vein laser removal treatments performed by experts in the field of laser as well as medical professionals. Clients receive treatments performed in our luxury medical spa facility. Our experts make sure to thoroughly talk to clients about their skin care goals and desires before treating them with optimal laser settings for their unique treatment. This may be why we have received many great reviews as well as an A+ rating at the BBB.
To learn more about spider vein laser removal or National Laser Institute, please call 480.290.7333 for our Scottsdale, AZ location or 214.252.7800 for our Dallas, TX location in order to get clear, beautiful skin just in time for summer!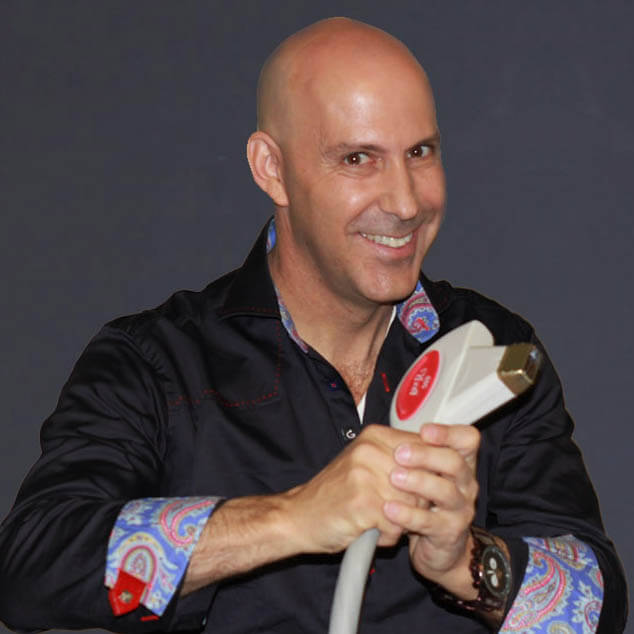 Louis Silberman
Louis J. Silberman is the CEO and Co-Founder of National Laser Institute, the pioneer of the medical aesthetics training industry and one of the largest educators in the country.