Spider Vein Reduction With Sclerotherapy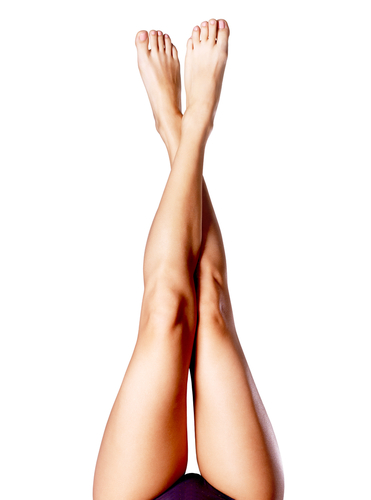 At 6'1, Karlie Kloss has legs for days.  And while she has recently hung up her angel wings as a Victoria Secret model, she's preparing for bigger roles including acting and going to college.  In her most recent project she dances in her underwear and then goes to a nightclub in a racy Versace dress in the new Inez and Vinoodh directed music video for a song by the artist Chic.
Karlie and other runway models have body types which represent  a mere 1% of the human population.   For the rest of us, we were all born with the same body parts just in different proportions: and it's what we do with them that counts.  If you exercise you will improve muscle tone.  If you eat right you will lower your body fat percentage to reveal muscle tone.  If you dress right you can maximize or minimize the best features of your legs.  It's not about the thigh gap, or length, it's about even skin and muscle tone, and lack of visible veins.
Spider veins can appear as a small cosmetic problem with green, blue and pink vessels forming on your legs.  But over time these veins can become severe and create chronic complications which are painful.  It is important to treat spider veins as a health concern and not only a cosmetic issue.
Now that it's almost spring, we tend to take more notice of our legs as the weather warms.  For those of us with spider veins, shorts and skirts are often not an option.   If you are tired of covering up your legs with pants, leggings and makeup, you can do something about it.  Reduce spider veins with sclerotherapy.  This treatment involves a laser application to the vein that is to be removed and delivering a series of light pulses to that vein. The laser's light causes the blood in the vein to gently heat up, which in turn forces the vein to collapse. The body will then absorb the collapsed vein as part of its natural healing process. The treatment is relatively painless and is typically effective immediately!
Choose Spider Vein Reduction With Sclerotherapy
Take control of your appearance and restore the youthful look of your legs! Allow our expert treatment consultants to guide you through the spider vein reduction process.  At National Laser Institute, you can expect luxury treatments without the luxury cost.  You can safely eliminate spider veins in just 20 minutes for as little as $100!  NLI is leading the anti-aging revolution as the premier educational facility in the country, training physicians and nurses from all over the world in advanced medical aesthetic technologies including laser, IPL, and cosmetic injectables. Visit our training institute for deeply discounted rates on treatments or receive your treatment in our med spa by the experts that teach doctors, nurses and laser technicians privately.
Spider vein reduction with Sclerotherapy will give you the freedom to show off your legs with renewed confidence!  Take advantage of safe and effective spider vein reduction by the experts at National Laser Institute.  Our certified laser technician's always take time in answering your questions to determine which laser treatment is best for each individual.
We would be glad to answer your questions personally. The National Laser Institute offers non-obligation consultations. To find out what product or service would be the best fit for your skin, call 800.574.8377 or click here and receive a free consultation with one of our expert skin care specialists.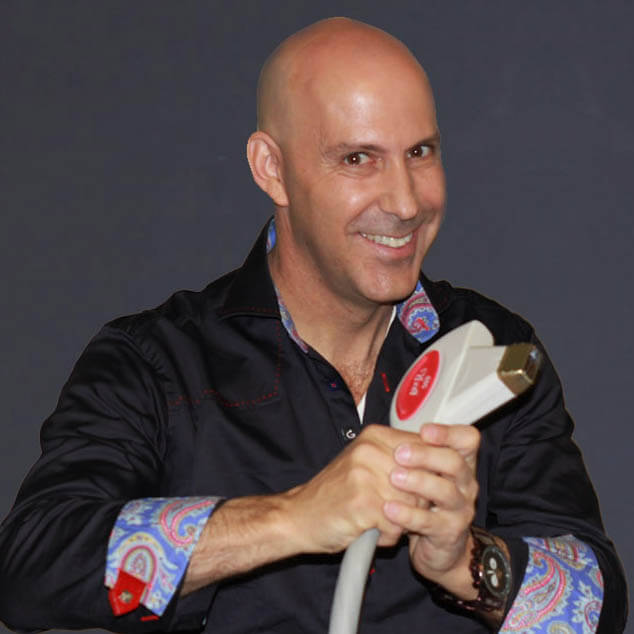 Louis Silberman
Louis J. Silberman is the CEO and Co-Founder of National Laser Institute, the pioneer of the medical aesthetics training industry and one of the largest educators in the country.