Spray Tans Plus Laser Treatments Don't Mix
Beware, Gossip Central fans! Spray tans plus laser treatments don't mix! If you've just had a laser treatment, hold off on getting a spray tan.  And if you've just had a spray tan, hold off on gettig a laser treatment.
Spray Tans Plus Laser Treatments Don't Mix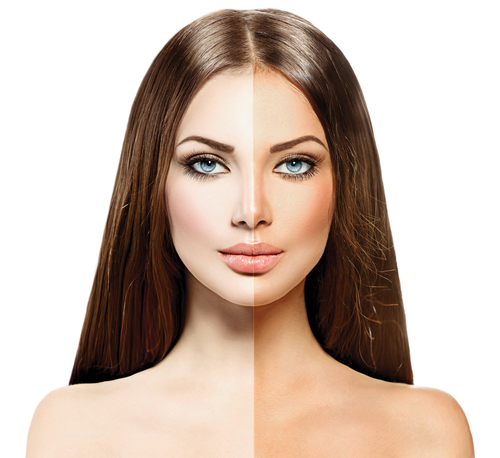 Because many laser treatments cause absorption by melanin/pigment, we advise that clients avoid ANY sun exposure, tanning beds, and sunless tanning products for at least 2 weeks prior to treatment and 2 weeks after.
National Laser Institute is leading the anti-aging revolution as the premier education facility in the country, training physicians and nurses from all over the world in advanced medical aesthetic technologies including laser, IPL, and cosmetic injectables. Visit our training institute for deeply discounted rates on treatments or receive your treatment in our med spa by the experts that teach doctors, nurses and laser technicians privately.
The National Laser Institute offers non-obligation consultations. If you have questions about why spray tans plus laser treatments don't mix, call 800.574.8377 or click here and receive a free consultation with one of our skin care experts.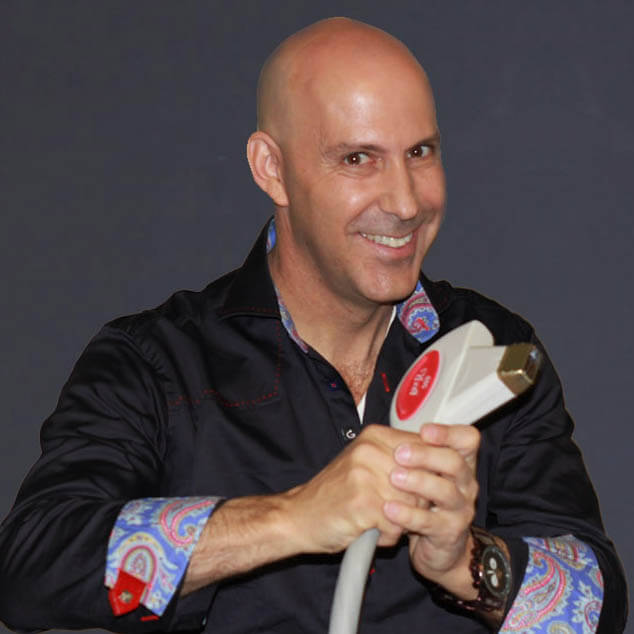 Louis Silberman
Louis J. Silberman is the CEO and Co-Founder of National Laser Institute, the pioneer of the medical aesthetics training industry and one of the largest educators in the country.