Tattoos and Laser Hair Removal
A common question we get from our clients at the National Laser Institute Med Spa involves tattoos and laser hair removal. Is laser hair removal possible or safe over a tattoo?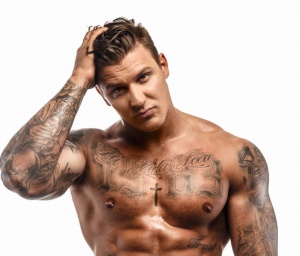 Tattoos and Laser Hair Removal
When you call in for your laser hair removal appointment, you will receive a complimentary consultation with our client services representative. They will ask if you have any tattoos over the area that you would like treated with a laser. If your answer is yes, it will be explained that tattoos and laser hair removal are a combination that demands a specific safety protocol. We cannot treat for laser hair removal over a tattoo as it could damage the tattoo pigment and skin. The tattoo must be covered to avoid laser exposure.
Here's how the dynamic between tattoos and laser hair removal works.  Laser hair removal targets the melanin in the hair. Once the laser identifies the hair, energy and heat are sent to the hair follicle to destroy it. Because the hair follicle is what creates the hair, when we destroy the hair follicle, the hair can no longer grow.  
However, because the laser targets pigment, it will target not only the pigment in the hair but also the pigment in the tattoo.  If the laser is attracted to the tattoo, it will not only remove the pigment but it will blister and it may scar your skin. To be safe the tattoo is covered with a band aid or a template and your laser technician will know to be careful to stay away from that area.  
If you are looking to get smooth, sexy hair-free skin, it is a good idea to get your laser hair removal done before getting inked. Typically 6-10 laser hair removal treatments are needed for optimal results. The number of treatments you need depends on a variety of factors including the amount of hair in the area, your skin tone, and the frequency of treatments. 
We invite you to visit the National Laser Institute Med Spa: please call 800.574.8377 or click here to request your appointment online. Our world-renowned medical aesthetic dream team is ready to work together with you. When it comes to tattoos and laser hair removal, we follow strict safety guidelines to help you achieve optimal results.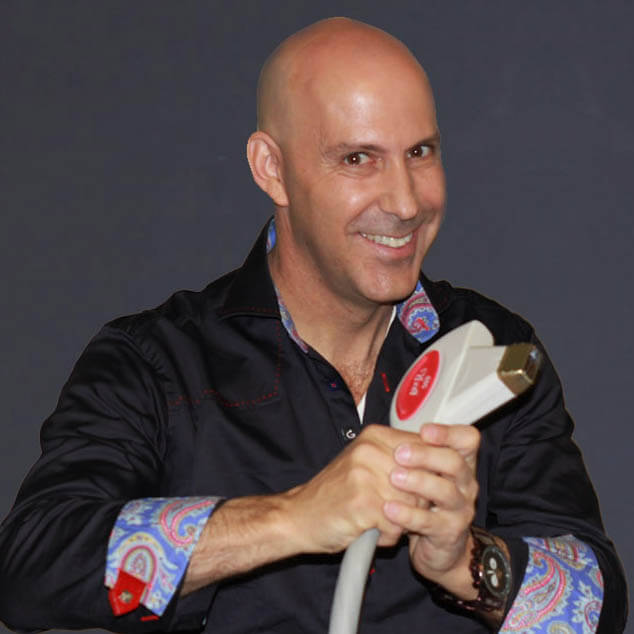 Louis Silberman
Louis J. Silberman is the CEO and Co-Founder of National Laser Institute, the pioneer of the medical aesthetics training industry and one of the largest educators in the country.