Teeth Whitening For Effortless Beauty
She was one of the rare ones. So effortlessly herself. So effortlessly beautiful. Have you ever noticed a woman like that?  I have. And it usually is because of her great smile. If you ever find yourself hiding your smile, remember, a smile is the prettiest thing you can wear. And the brighter and whiter your smile, the younger and happier you'll feel.
If you have tried whitening toothpastes, you have likely noticed the vast majority of toothpastes failed to live up to claims that they make teeth lighter. Toothpastes try to remove surface stains, but hydrogen peroxide actually bleaches them. Whitening toothpastes remove stain particles and are far less abrasive than they once were, but claims that they lighten teeth are doubtful. Some contain hydrogen peroxide, but it is so weak and unstable by the time you use it, the effect is often minimal.
At the National Laser Institute Med Spa, we offer safe, gentle, professional teeth whitening with advanced whitening technology.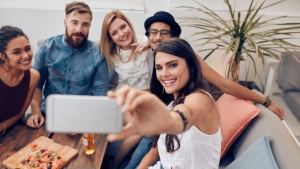 What To Expect During Your Teeth Whitening Treatment
A hydrogen peroxide solution is painted onto your teeth and then subjected to a powerful light that increases the lightening process. The teeth whitening procedure targets particles from food and beverages which stain the surface layers of your tooth enamel. There is no pain, and you may feel the hydrogen peroxide bubbling on your teeth. At the end of your treatment your teeth will be up to 4 shades lighter.   
The National Laser Institute has been the premier anti-aging academy in North America for over a decade. We train physicians and nurses from all over the world in revolutionary medical aesthetic technologies including laser, IPL, and cosmetic injectable treatments.  
There's always a reason to smile. You just need to find it. Let National Laser Institute Med Spa be the reason you smile today. You can trust our dream team to create your dream results using the Gold Standard in innovative aesthetic techniques.  Please call us at 800-851-0969 or click here and we can get you scheduled. It's our pleasure to partner with you to achieve your aesthetic goals.
While medical aesthetics is our passion, client care is our reason for being. We are dedicated to helping you discover the younger, healthier and more beautiful you – from the inside out.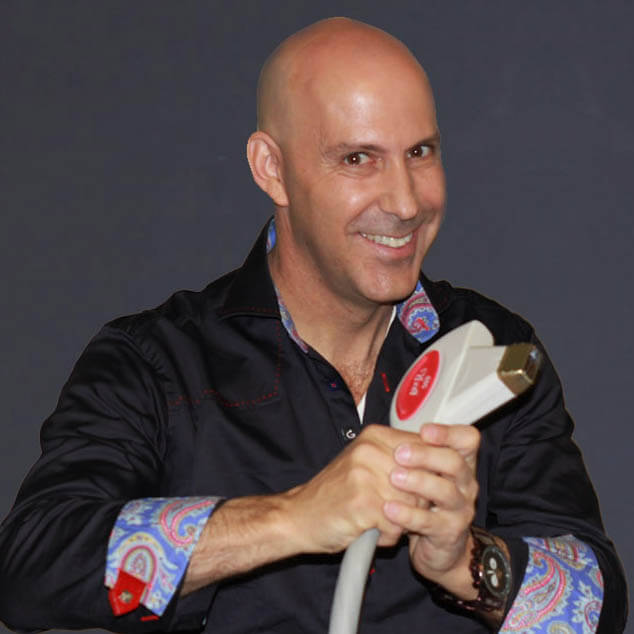 Louis Silberman
Louis J. Silberman is the CEO and Co-Founder of National Laser Institute, the pioneer of the medical aesthetics training industry and one of the largest educators in the country.