The Perfect Treatment For a Flawless Complexion Just in Time for Valentine's Day!
One of the hottest new cosmetic treatments on the market are photofacials. According to the American Society of Aesthetic Plastic Surgery, there were over 500,000 photofacials performed on clients in 2007. This is a non-surgical, non-invasive cosmetic skin treatment that can eliminate signs of sun damage, rosacea, birth marks, freckles, and more. Many people have enjoyed it because it's a quick and easy treatment that gives desired results. It's also a simple beautification treatment that'll leave you looking amazing just in time for Valentine's Day.
How it Works
Photofacials aren't an ablative treatment, so they won't leave you with bright red skin. It uses an intense pulsed light technology, which emits high intensity energy at the treated area of skin. You'll need to wear protective goggles, as a flash of light goes off every time the device is fired. The process works to help promote new collagen within the skin while helping reduce signs of unwanted pigmentation.
Post Treatment After treatment, your skin may feel a little warm, pink, or tender, but this typically fades as your day continues. The entire process is very easy and can take between 15 minutes to 45 minutes–depending on the area being treated. You'll be able to go about your daily activities after your treatment with out any intense pain or extreme discomfort.
Where to Get Your Photofacial Treatment
We recommend coming in and receiving a photofacial 2-3 days before your big date night, special occasion, or Valentine's Day! Here at NLI Med Spa, you'll receive your photofacial starting at just $75–which is a fraction of the retail price. You'll be able to achieve gorgeous skin without breaking your budget!
To learn more about NLI Med Spa or photofacial treatments, or to book your appointment, give us a call at 480.290.7333 for our Scottsdale, AZ location or 214.252.7800 for our Dallas, TX location.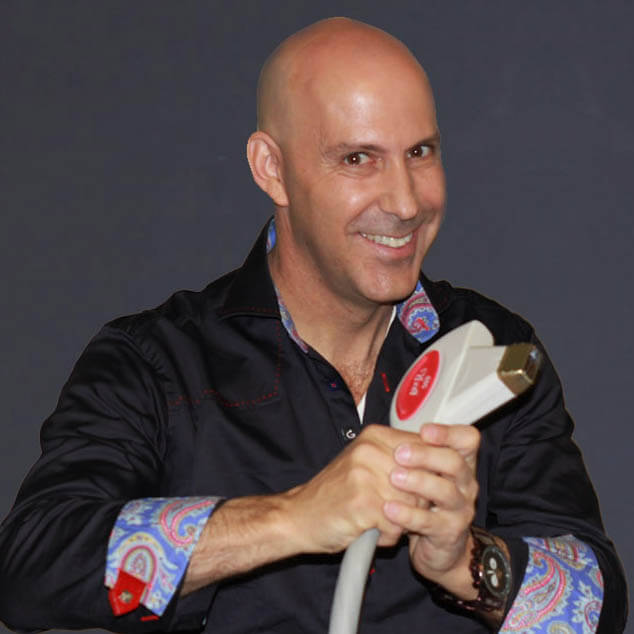 Louis Silberman
Louis J. Silberman is the CEO and Co-Founder of National Laser Institute, the pioneer of the medical aesthetics training industry and one of the largest educators in the country.