Top 5 Beauty Resolutions To Keep All Year
In yesterday's blog titled Beauty Resolutions: Inspire, we concluded with the adage, "Accept what you can't change – change what you can't accept". In the spirit of renewal, today we will show you our top 5 beauty resolutions to keep all year to create a healthier, rejuvenated, and more vibrant you!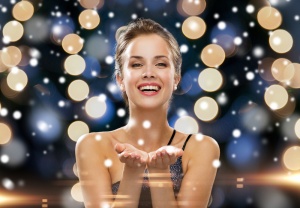 Top 5 Beauty Resolutions to Keep All Year 
1) Get Serious About Sun Protection
Sunscreen prevents all of our skincare aging woe's.  Loss of elasticity, age spots, crepiness and wrinkles are all UV damage related concerns that become more prevalent after the age of 40. Sun damage makes it more difficult for your skin to retain moisture and to recover from other skin conditions. The antioxidant products you buy to aid repair are less effective if skin goes unprotected in daytime (and you do need to wear it in any kind of daylight, as clouds are no shield from UVA or UVB rays).  Even if you've been cavalier about sunscreen in the past, it's better to start late than never. An excellent sunscreen we recommend is by EltaMD.
2)Use An Antoxidant-Packed Facial Serum
Repair sun damage and fight aging free radicals with a medical-grade antioxidant rich serum. Try using TNS Essential Serum and Recovery Complex by SkinMedica immediately after cleansing and before your moisturizer.  The short-term result is a refreshed and more radiant-looking complexion, while consistent use improves skin's overall texture and you get a beautiful, ageless glow!
3)Treat Your Body As You Would Your Face
Make this the year you get every inch of skin looking good by paying your face and body equal attention.  Begin your body-care regimen with an IPL Photofacial treatment for acne, sunspots and freckles. Then get laser hair removal. Not only are you saving your skin the stress of years of future hair removal, but think of all the time and money you won't be spending on shaving products and services afterwards. It is simply liberating.
4)Skip the Foundation
Because you're taking such good care of your skin, you can afford to skip the foundation.  In the past, you may have caked on bronzer, a color stick, face powder, and concealer. But for 2016, you can wear your skin with confidence.  A tinted SPF sunscreen may be all you need after your laser and IPL Photofacial treatments. For increased luminosity, try SkinMedica Lytera Skin Brightening Complex. This product contains skin brightening ingredients as well as Vitamin C, Vitamin B3, essential fatty acids, retinol, and algae.
5)Visit the National Laser Institute Med Spa
A skin care consultation can illuminate why your skin's issues haven't improved through using that expensive over-the-counter cream, or simply how to treat them faster.  Professional laser treatments can improve everything from blotchiness to cellulite to wrinkles.
At the National Laser Institute Med Spa, not only can you get luxury treatments without the luxury cost, you can now finance your investment in your skin.  To find out what product or service would be the best fit for your skin, we invite you to call 800.574.8377 for your complimentary skincare consultation. 
We invite you to put into practice, and achieve your beauty resolutions to keep all year to create a healthier, rejuvenated, and more vibrant you!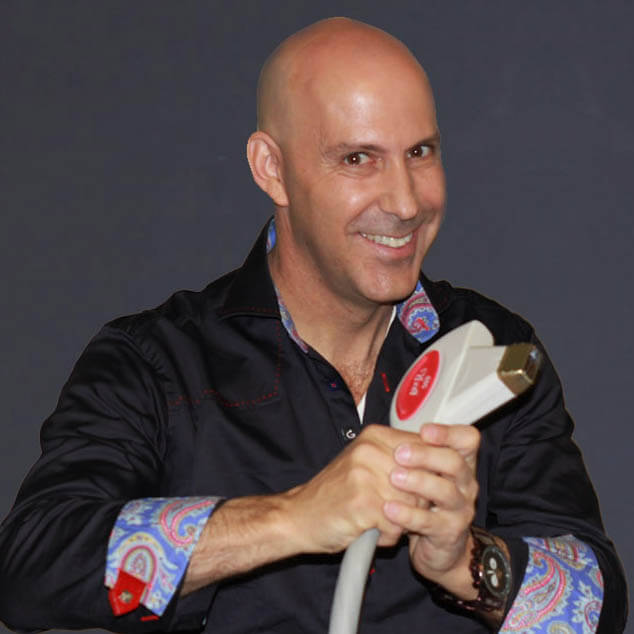 Louis Silberman
Louis J. Silberman is the CEO and Co-Founder of National Laser Institute, the pioneer of the medical aesthetics training industry and one of the largest educators in the country.