Beauty Resolutions: Inspire
Beauty resolutions are easy to make, but they can be difficult to keep.  When you are looking to make a positive change in your life, it always helps to turn to those who have gone before you and have words of wisdom you can use to take action.  In today's blog we have chosen our favorite quotes to possibly inspire you to create a healthier, rejuvenated, and more vibrant you!   
Beauty Resolutions: Inspire
"We must always change, renew, rejuvenate ourselves, otherwise we harden." These enlightened prose were once written by Johann Wolfgang von Goethe in the 1700's.  Now that it's 2016, his words are still relevant – your beauty resolutions will change, renew and rejuvenate you. And when you speak your beauty resolutions into reality, you can form lasting beauty habits.
"Habits are the invisible architecture of everyday existence," according to Gretchen Rubin, author of the book Better Than Before. If we change our habits, we change our lives.  When we turn our beauty resolutions into habits, they really do make our lives better and easier.  Habits are energizing and freeing because they relieve us from the exhausting chore of self-control and decision making.  No more agonizing about if you should apply sunscreen or not!  Habits mean that you just do it.  
As singer songwriter Cher once quipped, "If you really want something, you can figure out how to make it happen." What beauty resolutions have you been putting off for too long? Resolutions that make you look better can be some of the most fun to keep. Why not embark on a journey of rejuvenation?  
Finally, if you don't know where to start when making your new beauty resolutions for 2016, follow the adage, "Accept what you can't change – change what you can't accept".  We all have that one thing that we want to change. If you really can't accept it, then take the steps to do something about it.  
We invite you to call us at 800-574-8377 or click here for your complimentary rejuvenation consultation at the National Laser Institute Med Spa.  We look forward to working together with you to achieve your beauty resolutions to create a healthier, rejuvenated, and more vibrant you!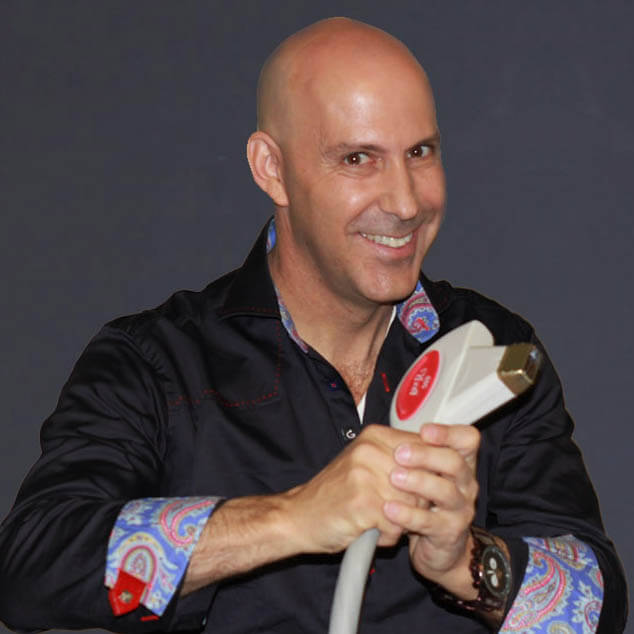 Louis Silberman
Louis J. Silberman is the CEO and Co-Founder of National Laser Institute, the pioneer of the medical aesthetics training industry and one of the largest educators in the country.