Ugly Tattoo Photo Contest

Do you have a bad tattoo you wish to fade or completely remove? Send us a photo of your tattoo for your chance to win our Ugly Tattoo Photo Contest! The winner will receive 16 laser tattoo removal sessions in our intimate training environment – that's an $800 value! Click here to enter! 
Allow our expert treatment consultants to guide you through the tattoo removal process.  At the National Laser Institute Med Spa, our laser techs are experts at laser tattoo removal. The National Laser Institute is leading the laser tattoo removal revolution as the premier educational facility in the country, training physicians and nurses from all over the world in advanced laser tattoo removal.
Call us at 800.851.0969 to schedule your free consultation. We look forward to working together with you to remove your unwanted tattoo!
*Contest open to Arizona and Texas residents.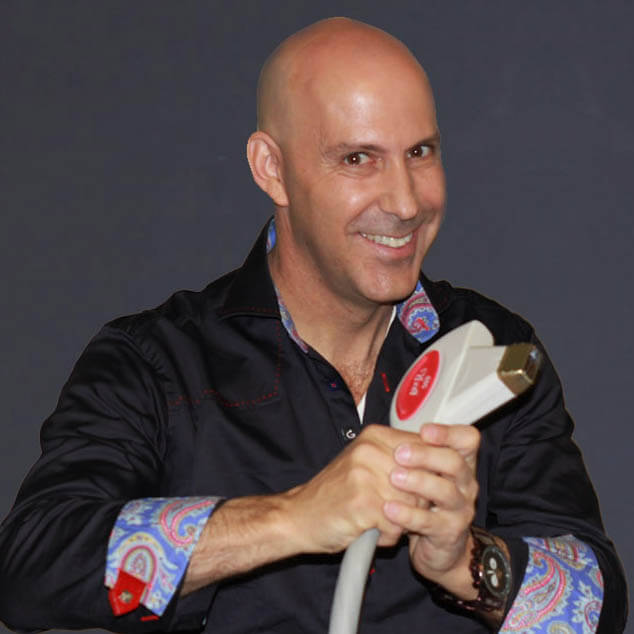 Louis Silberman
Louis J. Silberman is the CEO and Co-Founder of National Laser Institute, the pioneer of the medical aesthetics training industry and one of the largest educators in the country.