Vi Peel Beauty A-Peel
The Vi Peel beauty treatment represents a true breakthrough as the most advanced and effective medical grade peel on the market. The Vi Peel is safe, simple and virtually painless – all while delivering superior results. Continue reading and we'll show you how the Vi Peel beauty treatment is the secret to flawless, sexy, gorgeous skin.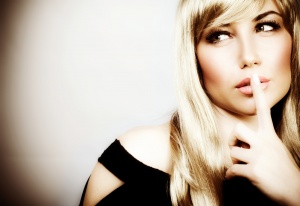 A chemical peel is a deep exfoliation that cannot be attained at home and needs to be administered by a professional. Chemical peels eliminate pigmentation and signs of aging to help you maintain a flawless complexion.  
The unique combination of elements in the Vi Peel creates powerful results with virtually no pain and minimal downtime. Your under-eye area can also be treated, unlike any other peel.  
Who Should Get Vi Peel?
Vi Peel treats hyperpigmentation and melasma.  It reverses sun damage and signs of aging.  You will see a big improvement in your skin tone and texture; acne and scars will be cleared. Collagen growth and elastin production is stimulated and the appearance of pores is reduced.  
What To Expect During Your Vi Peel Treatment
Your Vi Peel will generally last 30 minutes depending on the size of the treatment area. A combination of several of the most effective medical peel agents available are used including TCA, Retin-A, Salicylic Acid, Phenol and Vitamin C.  Your skin may be pink after the treatment.   After 3-5 days your skin will start to peel and after 5-10 days depending on the strength of your treatment, your skin should be completely healed.
What To Expect After Your Vi Peel Beauty Treatment
Immediately after, your skin may look red and slightly tight like a mild sunburn. On Day 2 you can expect tighter skin, especially around mouth and jawline. Your skin will be less red than day one. By Day 3 your skin will start to peel and to slough off in big sections. It's not painful at all. (This is the perfect day to watch an entire series on Netflix that you've been meaning to binge on.) At Day 4- we recommend applying a heavy moisturizer and sunscreen, which will help your skin stay hydrated and avoid UV rays. You may see additional peeling around the jawline.  At Day 5 your skin will be radiant and glowing! Red carpet ready! There were the occasional small sloughing pieces of skin, but over-all gorgeous. On Day 6 your skin will be absolutely gorgeous!
On average, you can expect 2-5 days of downtime depending on the level of peel you choose. Be sure to schedule downtime and avoid social engagements during your recovery. Your skin will be rejuvenated in one treatment. But you may need an additional 3-5 treatments to see more dramatic results depending on the texture of your skin.  
At the National Laser Institute Med Spa, you can expect luxury treatments without the luxury cost. To find out which level of Vi Peel beauty treatment is the best fit for your skin, call 800-851-0969 or click here and receive your complimentary Vi Peel consultation with one of our expert skin care specialists.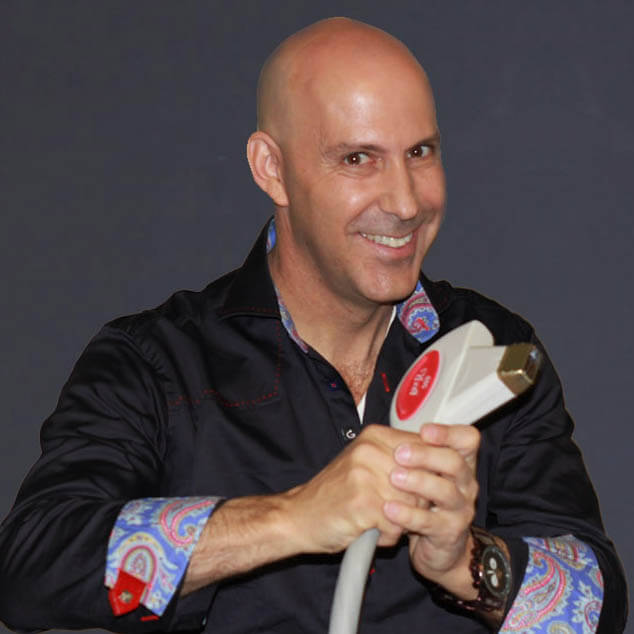 Louis Silberman
Louis J. Silberman is the CEO and Co-Founder of National Laser Institute, the pioneer of the medical aesthetics training industry and one of the largest educators in the country.