Does Botox hurt? | 5 Questions you may have about Botox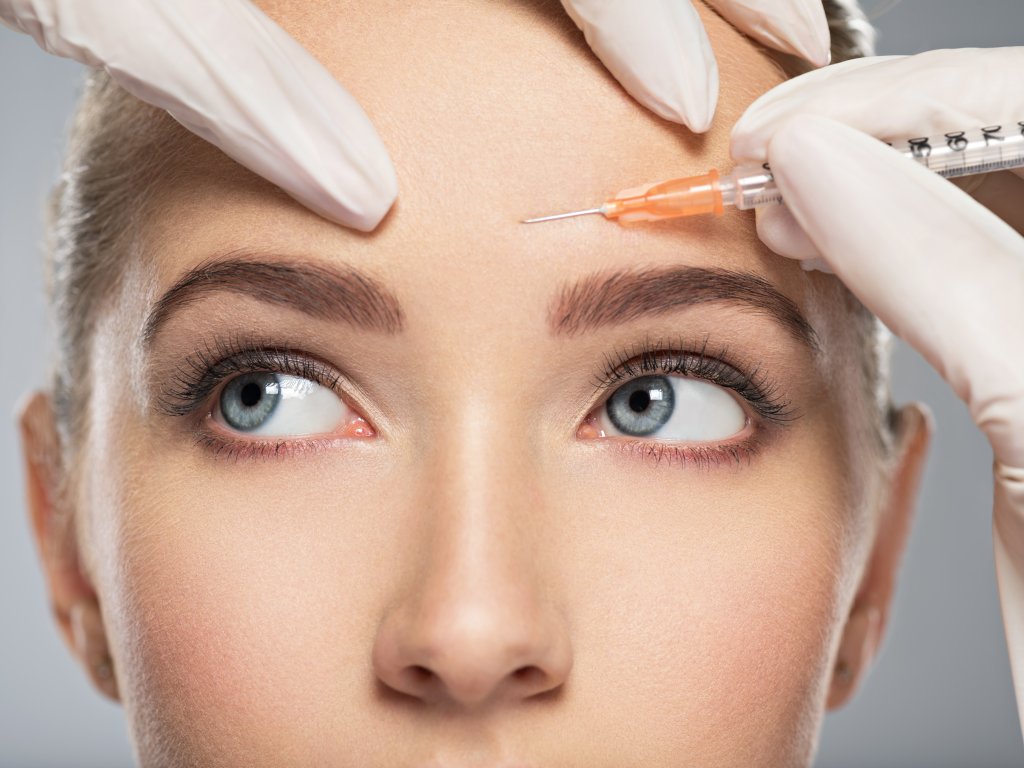 Are you looking to get Botox to help diminish the appearance of fine lines and wrinkles? Do you want to have skin that appears refreshed and youthful? Botox is used to relax or temporarily paralyze muscles in the face. More and more men and women are turning to Botox to remain youthful in appearance no matter what stage of life they are in. Many people have a lot of questions prior to getting Botox such as does Botox hurt? So here are five questions you may have when it comes to Botox and the answers to them.
Does Botox Hurt?
Does Botox hurt is a question that most people probably wonder before getting injections done for the first time. However, that question is hard to answer due to the fact that pain is an individual experience. When getting Botox done a small needle is used to inject the Botox into the muscle. For some people this is a relatively pain free event that feels more like someone has pricked their skin than a massive pain. For others, however, the injections may feel a bit more painful than that. The process is pretty quick however, so even if you do experience a bit of pain it will be over quickly.

What the best age to start getting Botox injections?
Many people also wonder when the appropriate time to get Botox is. Are they too young or too old? Getting Botox done is a personal decision that you yourself makes alone. Whether those around you think you are too young to be doing it is irrelevant if it is something that you truly want to do. The best age to get Botox done according to experts is twenty-five if you want to start doing Botox as a preventive measure against signs of aging. 

What's the difference between Botox and Fillers?
Botox is used to relax and temporarily paralyze the muscles in the face. This helps to reduce the appearance of wrinkles and fine lines. Fillers on the other hand are a hyaluronic acid based product. Fillers are used to volumize and plump up areas that may be lacking in fullness. The combination of the two treatments used together reduces the signs of aging and gives you an overall youthful appearance.

Areas to get Botox:
Lip pop
Brow lift
Under eye
Masseter 
TMJ
DAO (corners of the mouth)
Neck (Platysmal bands)
Bunny lines
Gummy smile
Areas to get Fillers:
Cheeks
Mental crease (crease in chin)
Smoker lines
Chin area
Jawline
Secondary smile lines
Filling in crows feet
Earlobes
Hands
How often should you get Botox?
Botox injections last about 2 to 4 months. To keep up the look Botox gives you you'll want to go at least every three to four months for follow up injections. Doing Botox in a tighter timeline allows for your muscles to begin to weaken over time, allowing you to go longer between injections.

Is there any downtime following Botox?
The recovery process following Botox is very minimal and you can immediately go back to your normal day to day life. During injection red bumps may occur at the site where the Botox is injected. This will go awhile a few minutes following the injection. Other than that there is no real downtime following Botox.
Still have questions? Give us a call!

If you're ready to achieve younger-looking skin, it's time to experience the benefits of Botox. Call us today at 1-800-851-0969 or click here to schedule your free consultation. Don't forget to ask about our monthly specials to learn more about the other cosmetic injections we offer!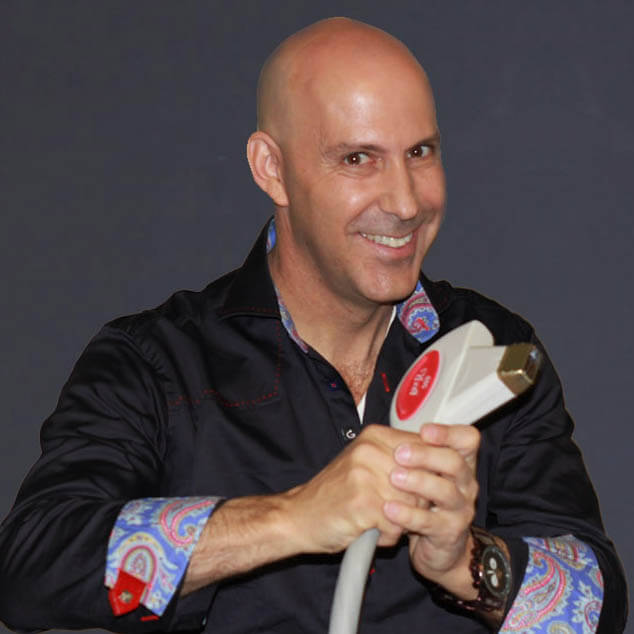 Louis Silberman
Louis J. Silberman is the CEO and Co-Founder of National Laser Institute, the pioneer of the medical aesthetics training industry and one of the largest educators in the country.