Photofacial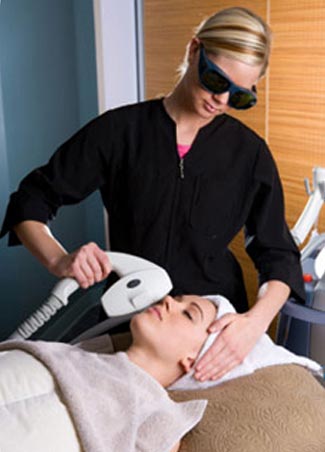 Photofacials utilize a series of intense pulsed light (IPL) treatments to dramatically reduce the appearance of irregular pigmentation including sun damage, freckles, age spots, and rosacea. Photofacials are also effective at reducing the size of enlarged pores and improving the complexion of acne plagued skin. The light penetrates the skin and is absorbed by irregularly pigmented skin. Areas treated for sun damage will darken and then flake off the skin over the course of a couple days. Because photofacial treatments are so effective, they are one of the most popular treatments offered at National Laser Institute Med Spa.Come and enjoy a Photofacial treatment at NLI Med Spa. With locations in Dallas TX and Scottsdale AZ, NLI Med Spa is where luxury service is accompanied without luxury prices. The NLI Med Spa Photofacial Treatment is a treatment that is currently available and accepting appointments. Contact NLI Med Spa today to speak with a consultant.
THINK ABOUT THE POSSIBILITIES:

PHOTOFACIAL TREATMENTS FOR LESS!
The information contained on this website will brief you on the benefits of Photofacial Skin Rejuvenation in Scottsdale and Dallas, but we recommend speaking to one of our qualified representatives for an in-depth analysis to determine if Photofacial treatments are right for you…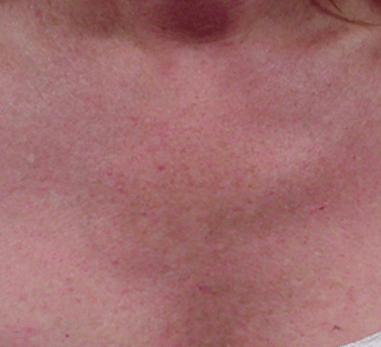 WHERE DO I SIGN UP?
Whether you just have questions on our med spa laser treatments, or are ready to receive any of our med spa services, please fill out the form above and one of our friendly and knowledgeable staff members will contact you shortly.