Laser Tattoo Removal

Laser Tattoo Removal
Unwanted ink is not as hard to remove as it used to be. With the latest breakthroughs in laser technology, we are able to eliminate tattoos. This state-of-the-art treatment diminishes your ink without leaving scars and requires very little effort. Laser Tattoo Removal is a revolutionary procedure that can rid you of even your biggest and boldest artwork.
Each Laser Tattoo Removal treatment lasts only about 15 minutes. You can be in and out even on your lunch break. Depending on the size, depth of ink, and location more or fewer treatments may be necessary. The pain is very minimal and feels like a rubber band lightly snapping against your skin. However, a topical numbing cream is applied to the treatment area to minimize any discomfort or tenderness.
As soon as the numbing cream has set and the area is fully numb, laser pulses will be administered by one of our highly skilled laser technicians. The laser will be targeted to the tattoo, where it will break apart the ink particles. As the ink begins to break, it is slowly removed from the skin cells. Your body's immune system will distinguish the fragments of ink as foreign matter and eliminate it naturally through the lymphatic system. After a number of sessions, your tattoo will begin to lessen and lessen.  Another option to having it completely removed is to get it light enough to go over with a new and updated tattoo.
The National Laser Institute
Since virtually every single tattoo is different, as well as the skin it's on, we will completely hand-tailor your treatments to your needs. You can say goodbye to old, outdated, and even bad tattoos. With Laser Tattoo Removal you can have a  second chance at having clear and flawless skin. Or if you love your artwork but just need a few areas changed, we are able to target and remove only those areas.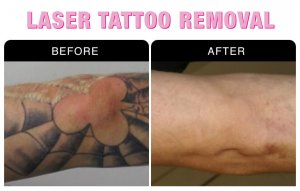 The National Laser Institute and Medical Spa is here to help you regain control of your skin and to remove tattoos that were once thought permanent. Call today at 800-851-0969 and get scheduled for your free Laser Tattoo Removal consultation. We are located in both Dallas, Texas and Scottsdale, Arizona. At either location, we provided only the Gold Standard in laser treatments. Furthermore, you can click here explore all the services and treatments we have to offer in skin rejuvenation and anti-aging as well.
Complimentary Consultation
When you arrive for your complimentary consultation, you will meet with one of our highly trained laser technicians. During which they will assess your tattoo to determine how many treatments you will need. See for yourself how safe, effective, and easy it is to remove your unwanted tattoos. Remove your ink with Laser Tattoo Removal and live your life to the fullest.
SaveSave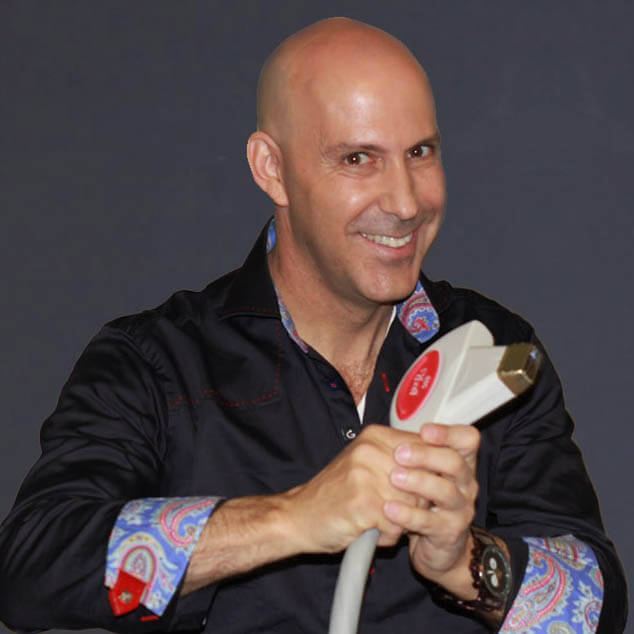 Louis Silberman
Louis J. Silberman is the CEO and Co-Founder of National Laser Institute, the pioneer of the medical aesthetics training industry and one of the largest educators in the country.