10 Anti Aging Makeup Tricks Drop Decades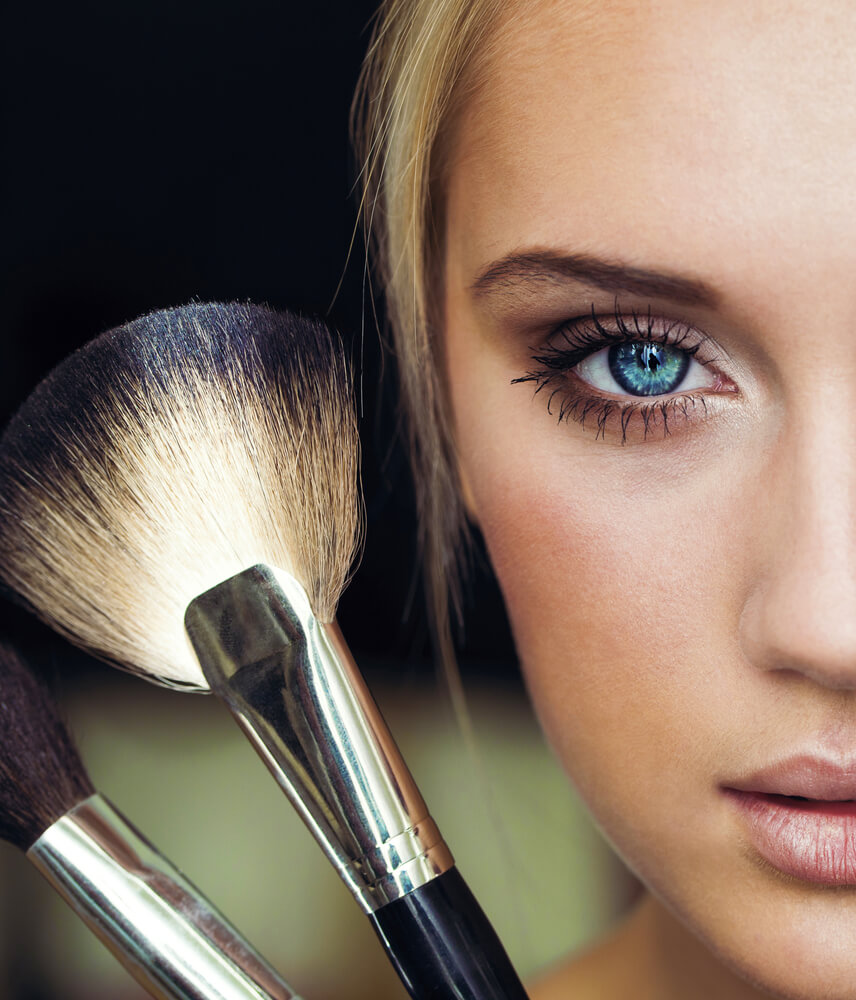 10 Anti Aging Makeup Tricks Drop Decades
1. Prep your skin by exfoliating and moisturizing. Dull, dead skin cells sit on the surface of your skin and actually make you look older.  Try a treatment oil overnight or add some drops to your daily moisturizer.
2. Boost radiance with a primer.  This will also boost hydration and illuminate if your skin is dull or sallow.
3. The waterline trick. Your eyes are the first place you can start to show age.  You can defy your age with something as simple as a pale yellow pencil!  By filling in the waterline of your eyes with the pale yellow color, you will instantly correct any redness and it will make you look more wide awake.
4. Tight line your Eyeliner. Use a black waterproof pencil.  Look down to the floor and fill in your lash line from underneath your upper eyelashes.
5. Sculpt Your Lids. Use matt eyeshadow to sculpt your eyelid. A neutral beige blended in the crease of your eyelid is optimal for a sculpted look.
6. Instant Facelift. Sculpt your jawline by blending a matt bronzer just along your jawline and down your neck.
7. Better Brows. Brush them up and then take a brow kit with the correct shade to match your hair but with a gray base, and shade in your brows.
8. The Lipstick Trick.  Use lip liner to trace your lips and then fill in with a lipstick one shade lighter.  Then take a lip gloss one shade lighter than the lipstick and apply to the center of your lower lip.
9. The Fake-it Filler! Use an illuminating cream in areas you want to appear plump.
10. Use sunscreen every day, whether it's sunny or not, apply 15 minutes before you go into the sun.
Our top recommended anti aging skin care regimen by SkinMedica will get you smoother, healthier, younger-looking skin based on the very best in anti aging skin care science.  National Laser Institute Med Spa offers a variety of medical-grade skin rejuvenation products for a radiant complexion. Many of these products go hand-in-hand with our advanced cosmetic laser, radiofrequency, and IPL services. To find out what product or service would be the best fit for your skin, call 800.574.8377 or click here and receive a free consultation with one of our expert skin care specialists.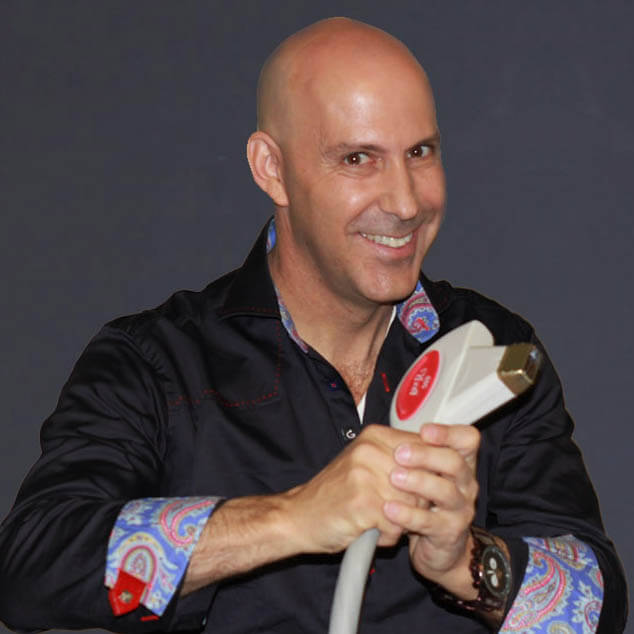 Louis Silberman
Louis J. Silberman is the CEO and Co-Founder of National Laser Institute, the pioneer of the medical aesthetics training industry and one of the largest educators in the country.