Enlightening Teeth Whitening
Smile frightening? Get teeth whitening.  The National Laser Institute Med Spa offers safe, gentle, effective professional teeth whitening with advanced whitening technology.   In as little as an hour, you'll have pearly whites that are up to 4 shades whiter!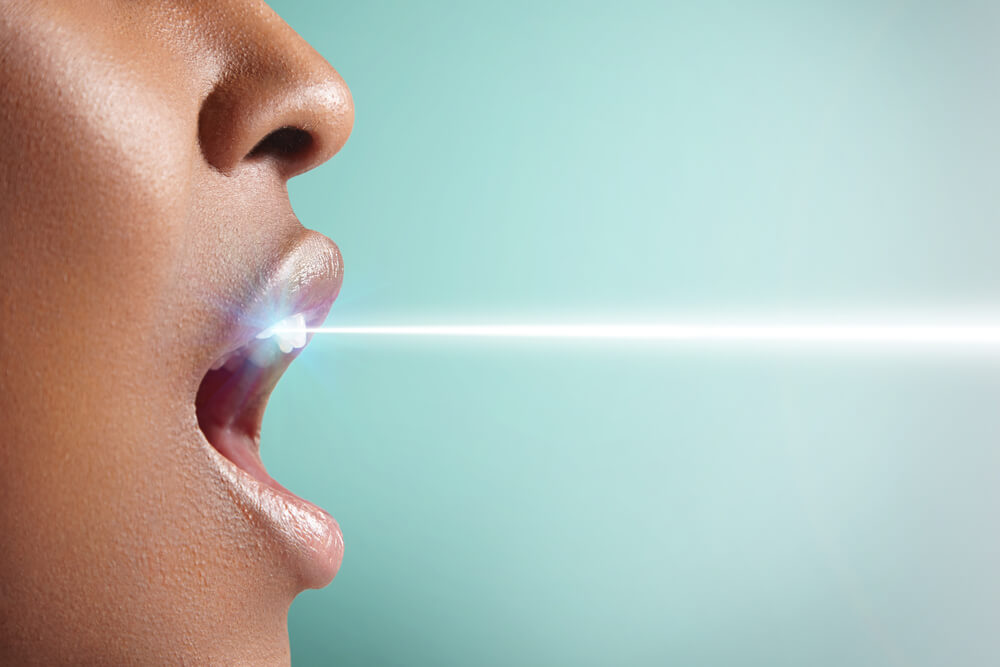 Enlightening Teeth Whitening
The brighter and whiter your smile, the younger and happier you'll feel. A hydrogen peroxide solution is painted onto your teeth and then subjected to a powerful light that increases the lightening process. This procedure takes between 15 minutes and one hour and will give you teeth up to 4 shades lighter.  The teeth whitening procedure targets particles from food and beverages which stain the surface layers of your tooth enamel. Toothpastes try to remove stains, while hydrogen peroxide actually bleaches the stains.  However, a recent study in the British Dental Journal found that the vast majority of toothpastes failed to live up to claims that they make teeth lighter.
"Whitening toothpastes remove stain particles and are far less abrasive than they once were, but claims that they lighten teeth are doubtful," says Mervyn Druian of the London Tooth-Whitening Centre. "Some contain hydrogen peroxide, but it is so weak and unstable by the time you use it, the effect is often minimal."
On the other hand, bleaching procedures are highly effective and any concern over their efficacy and safety have been dismissed. According to the study, "Tooth bleaching, when administered correctly, is one of the safest, most effective conservative aesthetic procedures available to patients today."  There is little evidence to support the idea that hydrogen peroxide demineralizes teeth, making them weaker. Bleaching may not be effective if your teeth are stained as a result of antibiotic use which can discolor your tooth enamel.
At National Laser Institute Med Spa, we've got the insider secret on how you can get luxe beauty for less and achieve a lasting return on your investment! For the cost of one treatment at other luxury spas, you can knock two or three treatments off your celebrity beauty wish list at National Laser Institute Med Spa, and that's real value!  At National Laser Institute Med Spa, Teeth Whitening treatments are only $175 per treatment.
National Laser Institute is the premier anti-aging academy in North America.  We train physicians and nurses from all over the world in revolutionary medical aesthetic technologies including laser, IPL, and cosmetic injectable treatments. Discover the new you at National Laser Institute.  Trust our certified physicians, nurses, aestheticians and laser technicians to create your dream results using the Gold Standard in innovative aesthetic techniques.
Visit our anti-aging academy for deeply discounted rates on treatments or receive your treatment in our med spa by the experts that teach doctors, nurses and laser technicians privately. Call 800.574.8377 or click here and receive a free no obligation consultation with one of our expert teeth whitening specialists.  Become a beauty insider and reserve your appointment now!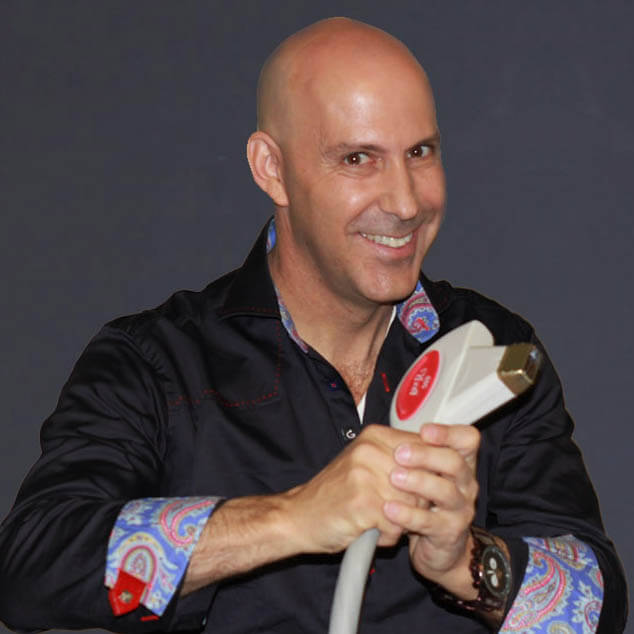 Louis Silberman
Louis J. Silberman is the CEO and Co-Founder of National Laser Institute, the pioneer of the medical aesthetics training industry and one of the largest educators in the country.