5 Anti Aging Eye Secrets
Puffy eyes, under-eye bags, dark circles, and wrinkles can make you look tired and worse for wear.  Fluid retention, allergic reactions, irritation, excessive fat pads, or a combination of these factors will cause puffiness. Let us show you 5 anti aging eye secrets to help your eyes look refreshed, youthful and bright.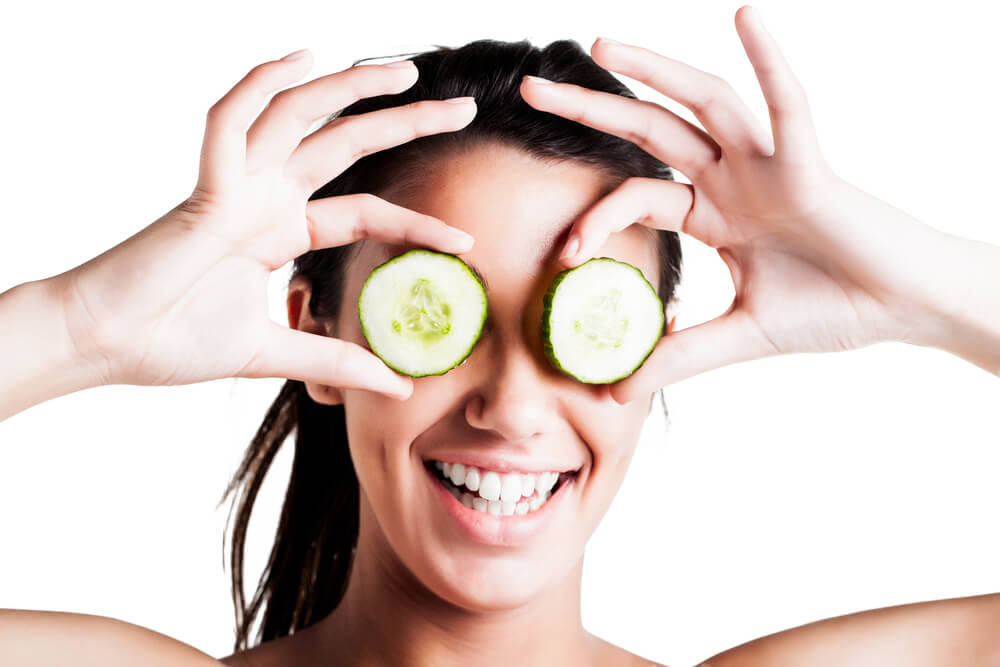 5 Anti Aging Eye Secrets
1. Anti-inflammatory Nutrition.  Alcohol consumption and too much salt causes water retention and will make your eyes puffy.  Cut back on salt, alcohol, and processed foods and replace with an

anti-inflammatory diet

paired with lots of water.
2. Broad Spectrum SPF & Big Sunglasses. Wearing sunglasses outside will stop you from squinting, preventing the development of premature wrinkles around your eyes.  Applying a broad spectrum SPF sunscreen daily to your skin will keep it youthful-looking.

SkinMedica Environmental Defense Sunscreen™ SPF 50+ with UV ProPlex™

is water resistant and offers broad spectrum UVA/UVB protection.When you're choosing sunglasses, look for UV-protection details on product labels. Choose sunglasses that block 99 to 100 percent of both UVA and UVB rays. Skip sunglasses that neglect to offer details about their UV protection. Keep in mind that the color and degree of darkness sunglasses provide have nothing to do with their ability to block UV rays. Also, opt for wraparound sunglasses or close-fitting sunglasses with wide lenses that protect your eyes from every angle.
3. Botox Browlift. Line and wrinkle treatments like Botox can diminish signs of premature aging around your eyes, making your skin smooth and wrinkle-free.  Ask for a nonsurgical brow lift in which Botox is injected into strategic areas on your forehead and crow's feet to lift the end of the brow. By paralyzing the brow muscles that pull downward, the ones that pull upward are left untouched, giving you a natural looking lift to your eyes.
4. The Right Eye Cream.

SkinMedica TNS Illuminating Eye Cream®

enhances the tone and texture of skin around the eyes resulting in reduced appearance of fine lines, wrinkles and dark circles around the eyes.  Use your ring finger to apply a tiny dot of eye cream to the skin around your eye area. Pat on the cream starting from the inner corner of your eye outwards.
5. Laser Skin Resurfacing Eye Treatment (ERBIUM). This is a resurfacing treatment just for the delicate eye area.  It reduces wrinkles, sagging skin, and puffiness.  It also increases  circulation and cell turnover creating new collagen and elastin.
If you are looking for that extra little boost for more beautiful skin, we invite you to the National Laser Institute Med Spa.  While medical aesthetics is our passion, client care is our reason for being. We are dedicated to helping you discover the younger, healthier and more beautiful you – from the inside out. We would be glad to answer your questions personally. To find out what product or service would be the best fit for your skin, call 800.574.8377 or click here and receive a free no obligation consultation with one of our expert skin care specialists. Become a beauty insider and reserve your appointment now!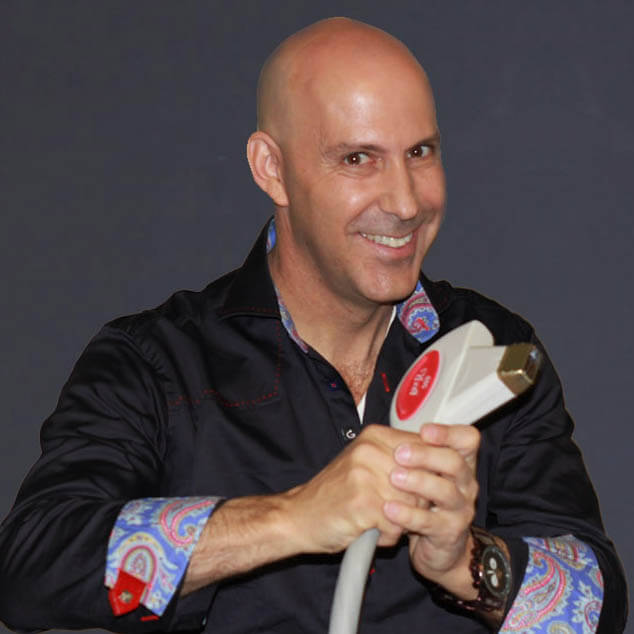 Louis Silberman
Louis J. Silberman is the CEO and Co-Founder of National Laser Institute, the pioneer of the medical aesthetics training industry and one of the largest educators in the country.