10 Laser Resurfacing Post Care Tips
When you choose to get a profractional laser resurfacing skin treatment, your post care after the laser resurfacing treatment will have a big impact on your results.  As a patient, once you walk out the door of the treatment room, you will play the biggest role in your recovery and results.  When you get profractional laser resurfacing, your skin must be properly cared for after your laser resurfacing treatment to ensure it heals quickly.  
There are a few things you need to know about how a profractional laser resurfacing skin treatment feels after you get one.  Immediately following your laser resurfacing treatment, the redness may increase within 48 hours. This is normal and should be expected when you get a laser resurfacing treatment.  Your skin may feel like it has a sunburn after the treatment, and this feeling may last up to 3 days and is also normal.  While pain is unusual after the first couple of days, your skin can feel tight, dry, and itchy. 
While you may feel like just getting on with your life and doing things your own way after a profractional laser resurfacing treatment, you need to follow the rules to see optimal results.  Continue reading for our 10 Post Care Laser Resurfacing Tips, which will help your skin heal to give you optimal results.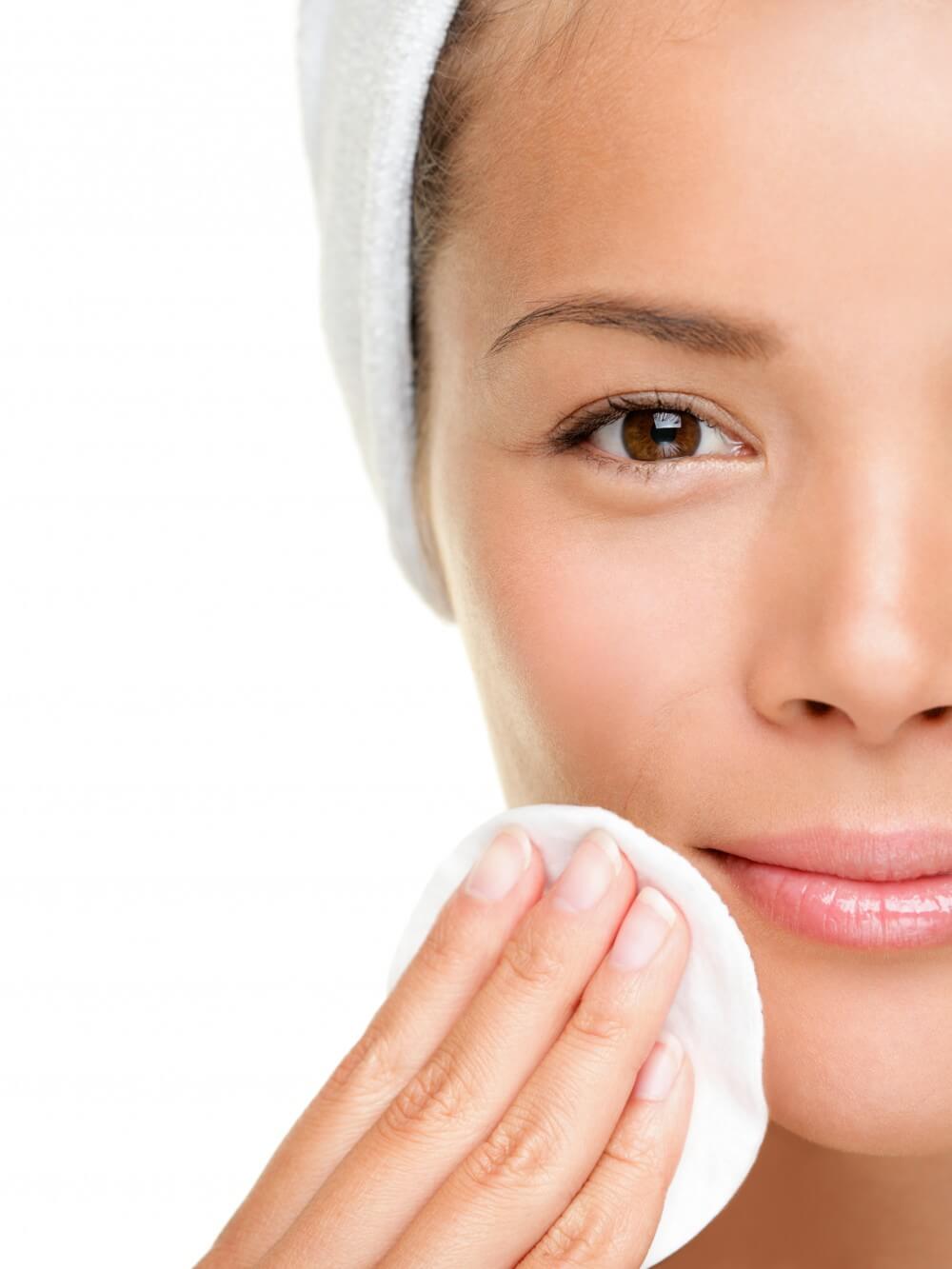 10 Laser Resurfacing Post Care Tips

1) Sun exposure may cause hyperpigmentation.  Stay out of the direct rays of the sun.
2) Use a UVA UVB sunscreen of at least 30 or more even if you will be in the shade.  Use a hat, and UV protected sunglasses if you must be out in the sun.  
3) Use Tylenol as needed for any discomfort.
4) The expected response following treatment is usually redness and possible swelling of the treated skin.  The swelling will not last more than 2-3 days.  Keep your head elevated to reduce swelling for up to 48 hours.  
5) Do not pick at your open wounds.  You need to treat your skin delicately – do not pick or exfoliate your skin until your skin heals.
6) Apply prescribed skin care products.  Post-treatment, you are prescribed to use Cohley Gel to the treatment area and to keep your face constantly moist.  You are also prescribed to apply a CU3 Post-Laser Lotion 3 times per day as needed.  
7) Use proper hygiene.  Cover your pillow with a fresh, clean pillowcase.  Wash your face with a mild cleanser and water twice a day.  Be sure to wash your hands thoroughly before washing your face.  Keep your face away from potential bacteria producing items like your cell phone, pillowcase, or sunglasses.
8) Do not use makeup until your skin has completely healed.
9) Do not exercise, use a sauna, Jacuzzi, or any other activity that will heat up your body's temperature.
10) Apply a vinegar and distilled water solution to your face 3-4 times a day for 5-10 minutes with gauze.  This will deeply cleanse and help to heal your skin post-treatment.
Profractional laser resurfacing offers one of the most powerful anti-aging skin treatments with the most dramatic results.  Downtime is dramatically reduced because non-treated sections surround treated sections, and the skin heals more quickly.  As a patient, once you walk out the door of the treatment room, you will play the most significant role in your recovery and results.  Follow our 10 Laser Resurfacing Post Care Tips to ensure optimal results.
After 11 years as industry leaders, the National Laser Institute Med Spa has become known for its high quality and safety standards.  Aestheticians, nurses, and doctors travel from around the world to train and practice in our nationally acclaimed training and treatment facility. This unique feature enables the National Laser Institute Medical Spa to offer the most cost-effective pricing in the industry.  Visit our anti-aging academy for deeply discounted rates on treatments or receive your treatment in our med spa by the experts that teach doctors, nurses, and laser technicians privately. Become a beauty insider and reserve your appointment now!
To learn more about National Laser Institute Med Spa, and receive your complimentary consultation, call 800.574.8377 or click here.