$2000 Eye Rejuvenation Contest
Have you ever heard someone comment on how they've earned every single one of their wrinkles? Our eyes are one of our first features to show signs of aging. And while it's a nice idea to age gracefully, many prefer to defy their age and avoid wrinkles altogether. If you already have wrinkles, lackluster, sagging skin around your eyes, we have good news: complete eye rejuvenation is a piece of cake!
At the National Laser Institute Med Spa we believe the eyes are the windows to the soul; they should reflect your radiant, inner-beauty. So, for our December contest, we're selecting one lucky person and showing them how their eyes can become their new favorite asset with an eye rejuvenation package.
The winner will be selected January 1st and will win the following FREE $2000 value package:
2 eMATRIX SKIN REJUVENATION TREATMENTS &
2 EYE REJUVENATION TREATMENTS!
ENTER HERE for your chance to win!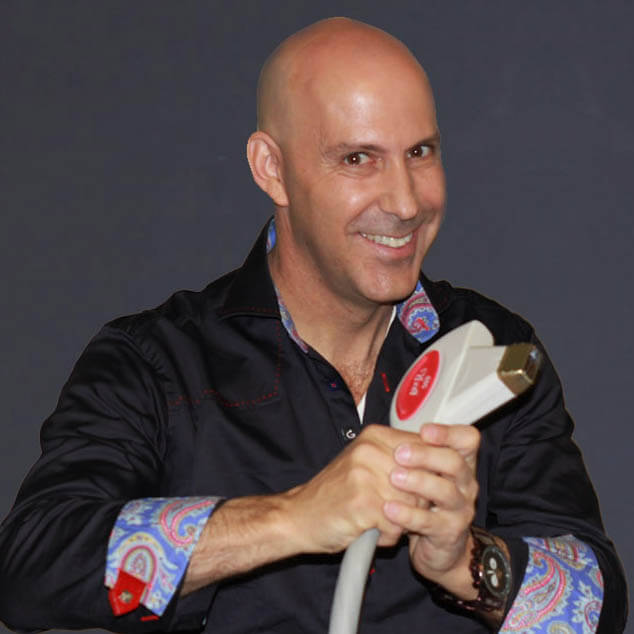 Louis Silberman
Louis J. Silberman is the CEO and Co-Founder of National Laser Institute, the pioneer of the medical aesthetics training industry and one of the largest educators in the country.