4 Pillars of Dermal Fillers
Do you know what makes some people look older than others the same age?  Our faces naturally lose subcutaneous fat as we age.  Hollowing cheeks, temples, and eyelids can add years to our age.  Especially when our facial muscles are closer to the surface of our skin.  As a result, laugh lines and crow's feet really start to show.
As we age, our facial skin also stretches, losing laxity, and contributing to the loss of facial volume. Additional factors which affect the rate at which we age are sun exposure, lifestyle, and genes.  Continue reading and we'll show you how the 4 pillars of dermal fillers can rejuvenate your skin to help you look younger.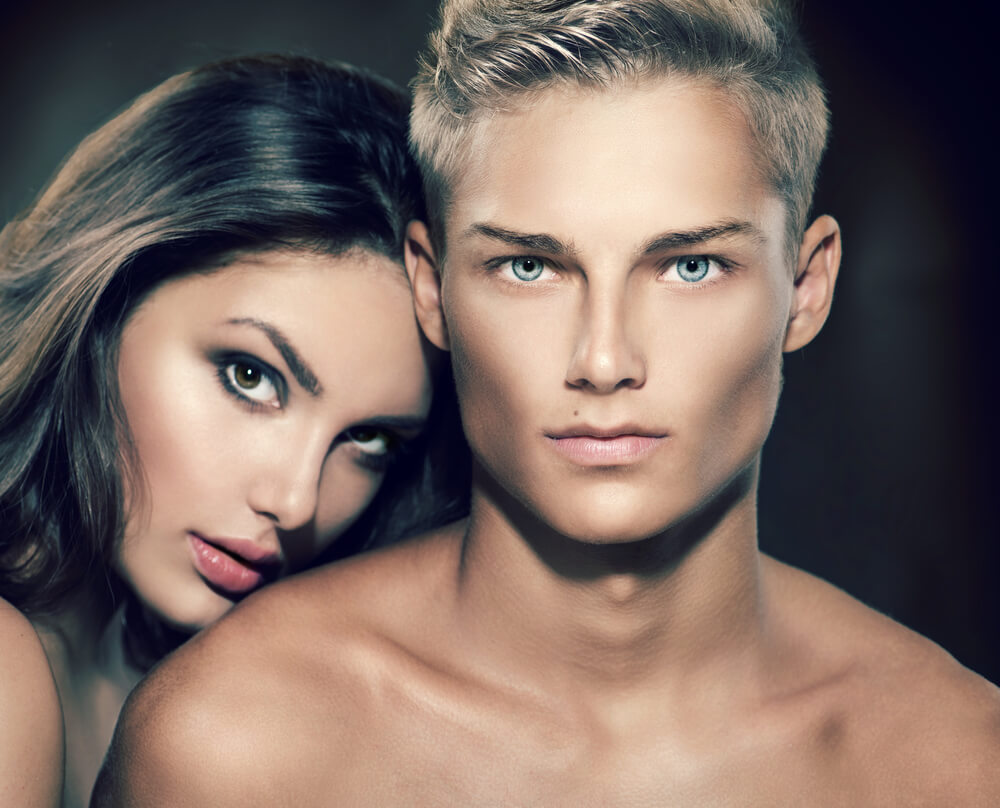 4 Pillars of Dermal Fillers
Dermal fillers are the perfect solution for facial volume loss.  The 4 pillars of dermal fillers are based on the foundation of rejuvenation by:
1. Plumping of thin lips and hollow contours under the eyes
2. Restoring volume to the cheekbones and cheeks
3. Softening of deep folds and wrinkles, and
4. Improving the appearance of pitted acne and surgical scars.
The 4 pillars of fillers work miracles for those of us who are experiencing early signs of aging.  They offer a non-invasive solution to our aging woes that in the past only surgery could correct.  An added benefit is dermal fillers require no down time.  You can get them on your lunch break and go back to work the same day.
National Laser Institute offers cosmetic dermal fillers at a fraction of standard retail cost. Dermal fillers available include; JUVEDERM®, JUVEDERM® Ultra, JUVEDERM® Ultra Plus, Perlane, and Restylane®, which start at the unbeatable price of $299 per syringe. Voluma XC® Volumizing Filler is also available if you prefer a longer lasting filler. Rejuvenate your skin with dermal fillers and regain the youthful plumper skin you may have lost over the years.
To find out what product or service would be the best fit for your skin, call 800.574.8377 or click here and receive a complimentary consultation with one of our expert skin care specialists. Become a beauty insider and reserve your appointment now!