Your Looks Will Never Fall Short With Dysport
According to the American Society of Plastic Surgeons, nearly 9-million injections of Botox, Dysport and soft-tissue fillers were performed in 2014, a more than 600 percent jump from 2000.  FDA Approved Dysport is often compared with Botox because it's also a form of botulinum toxin injected into the skin to temporarily relax muscles that cause folds and wrinkles.  Dysport allows you to age gracefully with little-to-no downtime and offers virtually instant results appearing in about 7-10 days, lasting for up to 3 months.  Because Dysport is an alternative drug to Botox we can hope to see prices become more competitive, saving you money.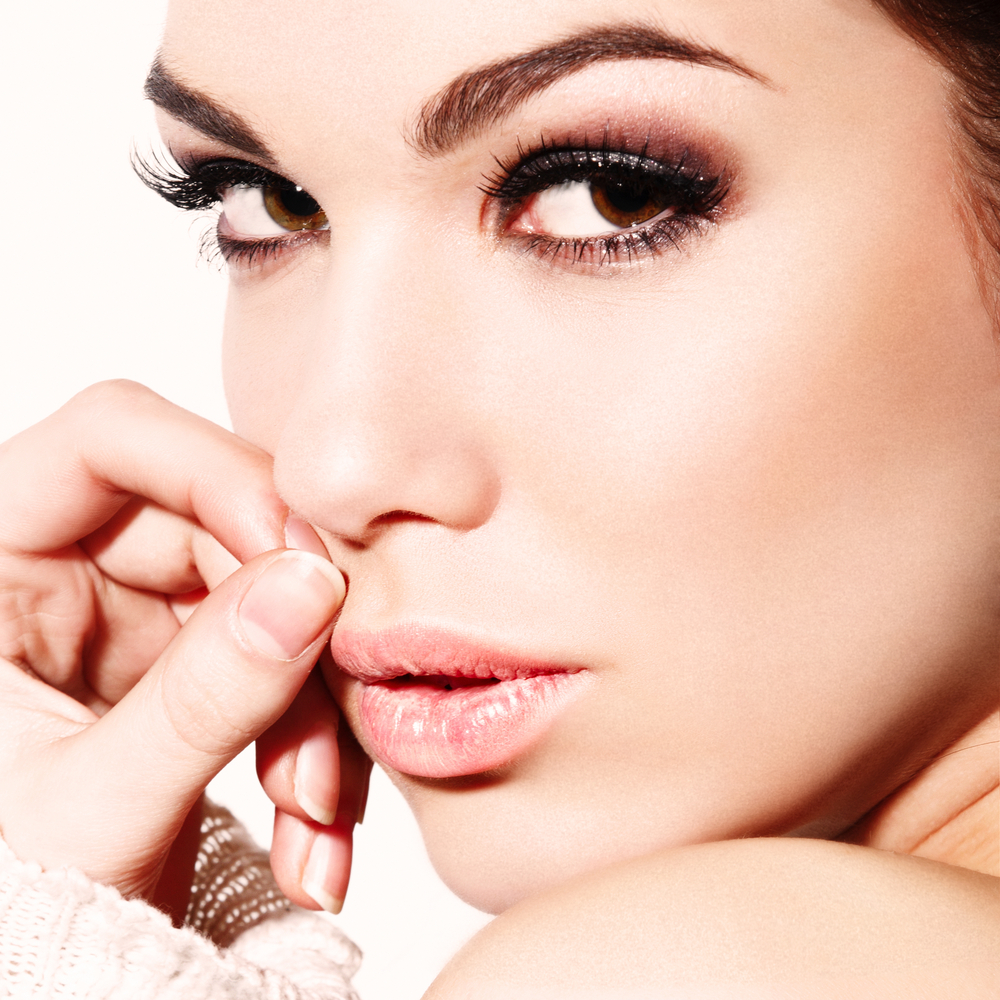 Your Looks Will Never Fall Short With Dysport
The muscles in our face create our expressions – but the side effects are fine lines, wrinkles, and folds.  With Dysport, we can soften smile lines, frown lines, crow's feet, forehead creases, as well as raise drooping eyebrows, and correct facial asymmetries.  The result is a more rested appearance that your friends and family will not be able to tell what could possibly be making you look so refreshed.
We've got the insider secret on how you can re-discover your beauty for less and achieve a lasting return on your investment.  At National Laser Institute, you get the same luxury treatments you would get from any luxury med spa around the world, but without paying luxury prices. For the cost of one treatment at other luxury spas, you can knock two or three treatments off your beauty wish list at National Laser Institute, and that's real value.
We invite you to call 800.574.8377 or click here for your complimentary anti aging consultation to determine which treatment is best for your skin.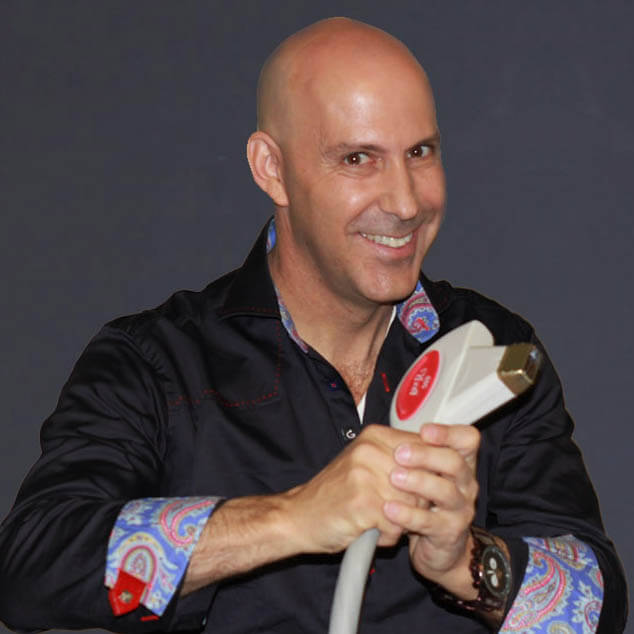 Louis Silberman
Louis J. Silberman is the CEO and Co-Founder of National Laser Institute, the pioneer of the medical aesthetics training industry and one of the largest educators in the country.