Profrac Is Your Best Plan of Attack
Profractional Laser Therapy offers one of the most powerful anti-aging skin treatments with the most dramatic results.  If you are serious about anti-aging, Profrac is your best plan of attack.  The treatment targets very small areas of skin at a time, improves skin tone, diminishes fine lines, and balances uneven skin pigmentation. Profractional Laser Therapy triggers collagen regeneration deep below the surface of the skin, without affecting the surface of the skin itself. Downtime is reduced because untreated skin surrounds the treated skin, and the skin heals more quickly as a result.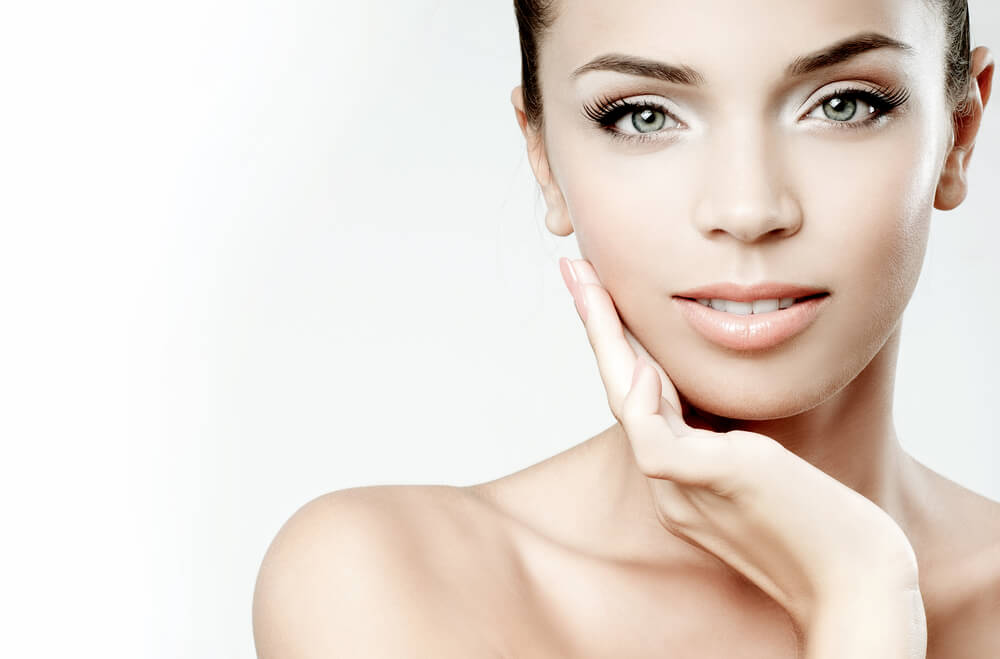 Profrac Is Your Best Plan of Attack
How does Profractional Laser Therapy work?  The Profractional Laser targets aged and damaged skin by pinpointing evenly-spaced laser beams deep into the skin. Since the laser treats a "fraction" of the skin's deepest layers, the encompassing areas are left untouched. These vertical microscopic treatment sections are called "Micro Thermal Zones" which cause the body to manufacture collagen deep below the surface layer of the skin. The treated areas stimulate collagen production, while the skin tightens, and pigmentation is normalized.  The result is a dramatic improvement of fine lines, wrinkles, acne scars, and even skin tone and color with little to no down-time.
Typically, Profractional Laser Therapy retails for about $1000 at other med spa's. But at National Laser Institute Med Spa, you can take advantage of this safe and effective treatment starting at only $730. After 11 years as an industry leader, the National Laser Institute Med Spa has become known for its high quality and safety standards.  Aestheticians, nurses, and doctors travel from around the world to train and practice in our nationally acclaimed training and treatment facility. This unique attribute enables National Laser Institute Med Spa to offer the most cost-effective pricing in the industry.  Receive your treatment in our med spa by an expert that trains doctors, nurses and techs privately.
If you are looking for that extra little boost for more beautiful skin, we invite you to the National Laser Institute Med Spa.  While medical aesthetics is our passion, client care is our reason for being. We are dedicated to helping you discover the younger, healthier and more beautiful you – from the inside out. We would be glad to answer your questions personally. To find out what product or service would be the best fit for your skin, call 800.574.8377 or click here and receive a free no obligation consultation with one of our expert skin care specialists. Become a beauty insider and reserve your appointment now!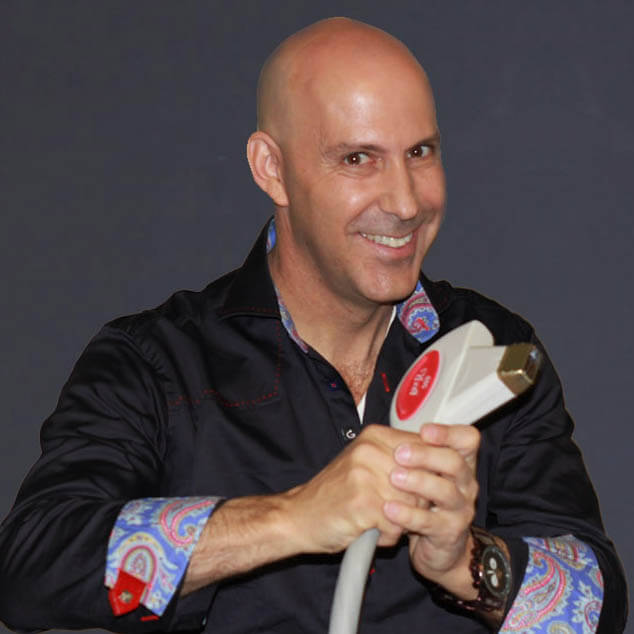 Louis Silberman
Louis J. Silberman is the CEO and Co-Founder of National Laser Institute, the pioneer of the medical aesthetics training industry and one of the largest educators in the country.