5 Biggest Botox Myths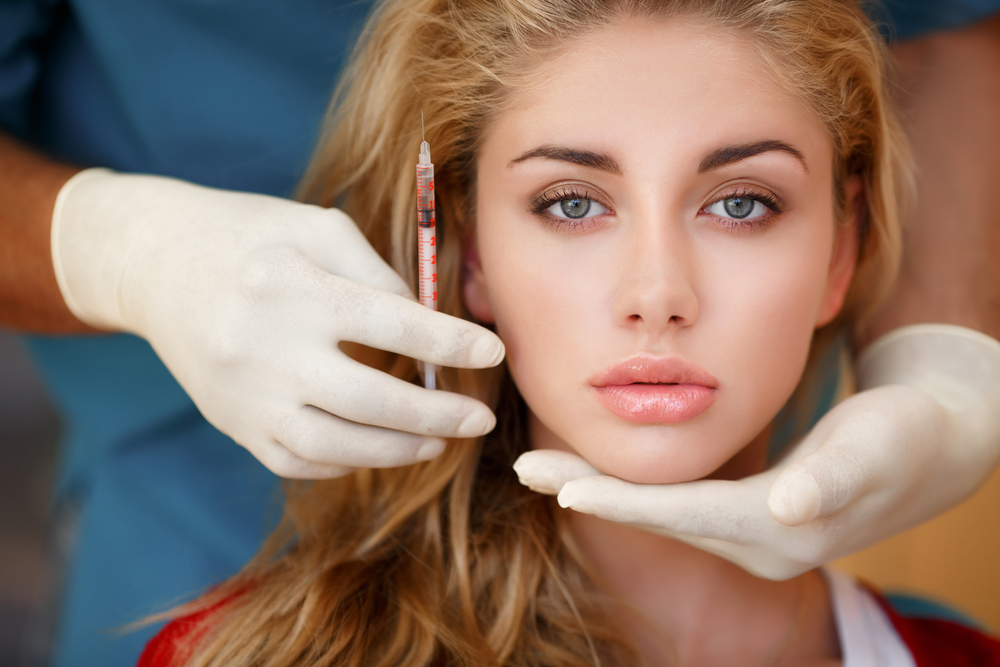 Despite the booming growth of Botox there are still lingering myths swirling this anti aging treatment. The National Laser Institute Med Spa debunks Botox myths by addressing the most common questions asked by patients seeking to turn back the clock.
Myth #1 – Botox is Bo-toxic
One of the biggest myths about Botox is that it's a poison. In actuality Botox is a purified protein derivative of a natural product that blocks the communication channel between a nerve and a muscle. It doesn't truly paralyze the muscle, it temporarily stops the nerve from telling the muscle to move leading to a softening of the lines in the area treated.
Myth #2 – Botox is dangerous
This myth stems from Myth #1 and leads people to question the safety of Botox. Truth be told, Botox has a better safety record than medications as common as Aspirin. Many people are shocked to learn Botox has been used for medical proposes since the 1950s. The FDA strictly regulates the manufacturing of pharmaceutical medications and has only approved Allergan to manufacture Botox for cosmetic uses.
Myth #3 —It works immediately
Because Botox acts on the nerves that control muscle movement, its can take anywhere from three to five days for it to set in before you notice results. If you're preparing for a special event doctors recommend scheduling Botox injections 2 to 3 weeks in advance. 
Myth #4 – Botox injections cause excessive swelling, redness and bruising leading to the skin appearing worse than before the treatment.
Generally the side effects are mild and temporary, but every patient's reaction to Botox injections varies. A board certified physician will ask necessary questions to determine if you're more susceptible to busing or swelling. Usually contributing factors are the use of heart medications and blood thinners. If you're worried about bruising, you should stop taking Aspirin, ibuprofen, fish oils, ginger root, glucosamines or other blood thinners a few days prior to your procedure. Bruising after treatment is most commonly seen around the eyes. After the treatment, each site looks a little pink, but quickly returns back to normal in 10-15 minutes.
Myth #5 – Any One Can Inject Botox—Just aim for the crows' feet!
This is extremely important in the quality and safety of your Botox results. Many people mistakenly compare Botox injections to insulin shots. For your safety National Laser Institute Med Spa's physicians stress the importance of researching your state's required board certifications. In many states only board certified dermatologist, plastic surgeon or facial plastic surgeons with specialized training are authorized to inject and purchase Botox.
Above all choosing a facility that makes you a priority and takes the time to address all of your concerns will give you the best results. Botox has significantly improved many patient's lives. National Laser Institute Med Spa has been a leader in the med spa industry for over 10 years and only facilitates the hight trained nurses, doctors and estheticians. For a personalized consolation please call 800.574.8377.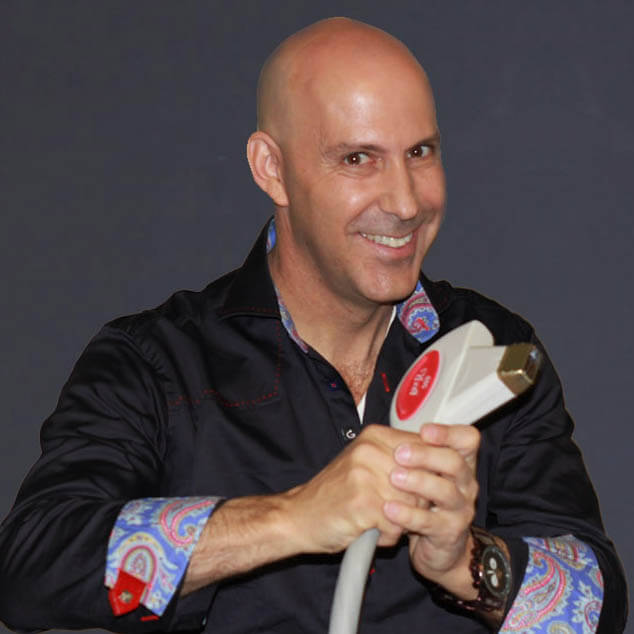 Louis Silberman
Louis J. Silberman is the CEO and Co-Founder of National Laser Institute, the pioneer of the medical aesthetics training industry and one of the largest educators in the country.