5 Ways Stretch Mark Reduction Gets You Ready For Seduction
It's only natural to become attracted to that special person you feel comfortable with, makes you laugh, and is slightly out of reach. But do you have embarrassing stretch marks holding you back from seduction? It's important to love the skin you're in.  And how you choose to love yourself teaches others how to love you.   The secret to seduction lies in your mind and heart, not in your hands.  It's an attitude. And it's all about confidence.
There is something you can do about your stretch marks to boost your confidence. Thanks to the revolution of fractional technology, your stretch marks can virtually become a thing of the past.  Stretch mark reduction showcases state-of-the-art fractional technology at its best and is effective at significantly minimizing the appearance of stretch marks.  Read on for the 5 ways stretch mark reduction gets you ready for seduction!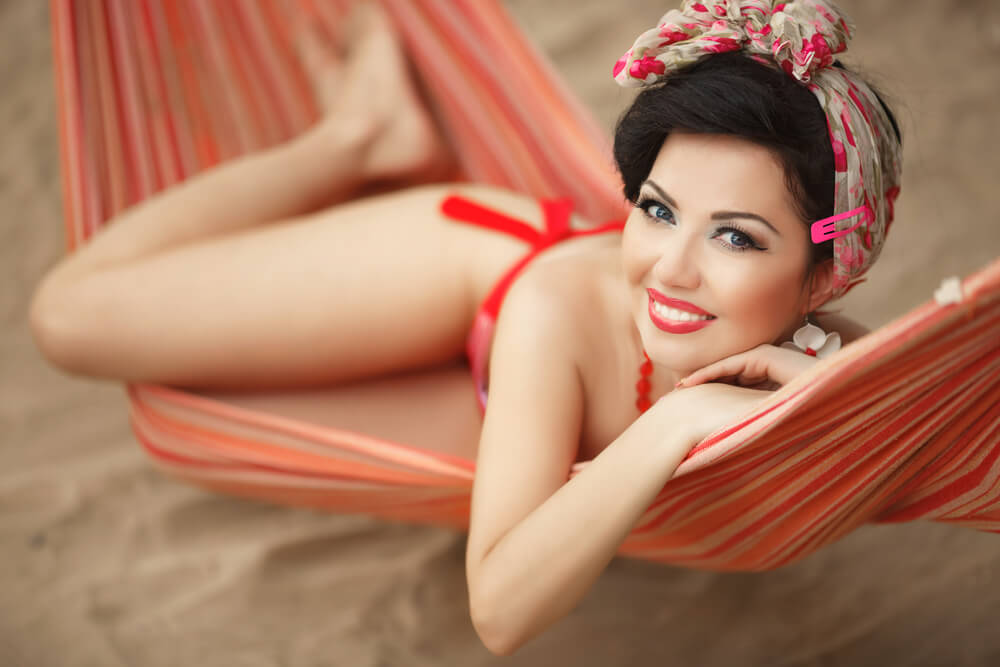 5 Ways Stretch Mark Reduction Gets You Ready For Seduction
1. You can relax.  While seduction takes work, it's important to remain calm.  Stretch mark reduction lets you relax while our experts do the work for you.
2. You won't always be available. Because of your stretch mark reduction treatment schedule, you won't always be available.  Your crush will wonder why you can't make it to an early dinner.  You are simply biding your time, taking care of business getting your stretch mark reduction. And what he doesn't know can't hurt him.
3. You will become more patient.  The art of seduction requires patience.  It takes some time to reduce stretch marks and this will teach you perseverance.  Multiple stretch mark reduction treatments are usually needed. While the exact number varies, depending on the depth and color of your stretch marks and the results you're looking for, treatments are typically done about six weeks apart.
4. You can create mystery. Show just enough skin.  You are in control of what you show. Use your body language and clothing to reveal what you want to reveal, rather than trying to conceal stretch marks.
5. You can be playful & confident.  Jump into the pool for a skinny dip with your sweetheart or frolic beachside in a bikini with your bae.  Now that your stretch marks are less visible, you can feel confident in the skin you're in.
At National Laser Institute Med Spa we deliver luxury treatments without the luxury prices.  You can expect to pay a fraction of what you would pay at other luxury med spa's.  How do we keep our prices so low? National Laser Institute Med Spa is the premier anti-aging academy in North America.  We train physicians and nurses from all over the world in revolutionary medical aesthetic technologies including laser, IPL, and cosmetic injectable treatments.  You can visit our anti-aging academy for deeply discounted rates on treatments or receive your treatment in our med spa by the experts that teach doctors, nurses, and laser technicians privately.
You can trust our certified physicians, nurses, aestheticians and laser technicians to create your dream results using the Gold Standard in innovative aesthetic techniques. We are dedicated to helping you discover the younger, healthier and more beautiful you – from the inside out. To find out more, call 800.574.8377 or click here and receive a free no obligation consultation with one of our expert skin care specialists. Become a beauty insider and reserve your appointment now!