A New Look for a New Year with Botox Treatments
If there was a way you can turn back the hands of time on your physical appearance, would you? Many people would give a resounding yes, which also may be why Botox is the number #1 non-surgical cosmetic treatment in the nation. Botox treatments give you the opportunity to gain a natural-looking and younger look for the new year.
Botox treatments are FDA approved for diminishing signs of wrinkles and fine lines. It works by using a cosmetic injectable targeted toward specific muscles which then causes them to relax. Because the facial muscles are temporarily relaxed, it eliminates lines and wrinkles and creates an overall younger look.
Botox treatments can help rid wrinkles in the following areas:
• Crows feet
• Forehead lines
• Frown lines
There are also advanced areas that Botox can treat, including:
• Chin dimples
• Gummy smile
• Nasal flare reduction
• Lifting eyebrows
• Tightening jawline
According to Allergan, the manufacturer of Botox, "Botulinum toxin [over] 100 years. Ever since the bacterium was identified in 1895, researchers have been intrigued by its potential therapeutic uses." Botox is a brand name used worldwide for achieving an overall desirable appearance as well as for treating certain health issues.
You can receive Botox treatments at National Laser Institute. We are the leader in the medical aesthetics industry and have earned many outstanding reviews. Medical professionals administer Botox after consulting with clients and discovering what their skin care goals and desires are.
To learn more about Botox treatments or National Laser Institute, please call 480.290.7333 for our Scottsdale, AZ location or 214.252.7800 for our Dallas, TX location.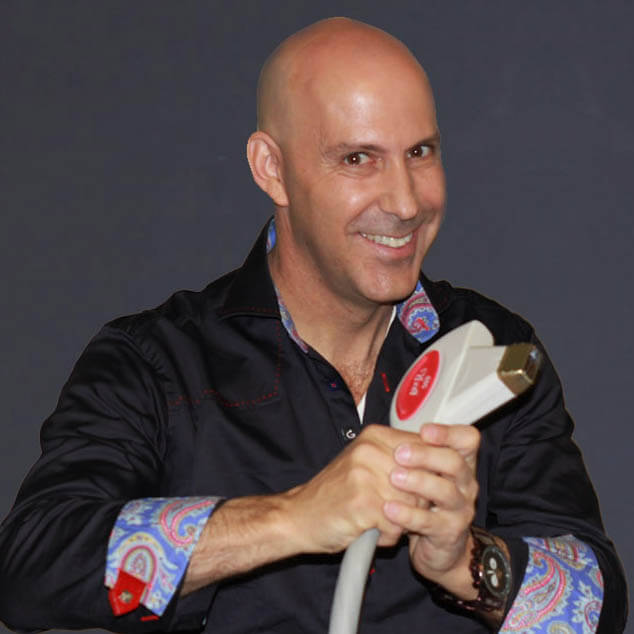 Louis Silberman
Louis J. Silberman is the CEO and Co-Founder of National Laser Institute, the pioneer of the medical aesthetics training industry and one of the largest educators in the country.