Achieve The Perfect Pout
Achieve The Perfect Pout
Fuller lips are everywhere these days. Turn on the TV or flip through a magazine and you'll see celebrities like Bella Thorne, Lis Rinna, and Rumer Willis gush about their cosmetic lip enhancements. Makeup companies are even jumping on the bandwagon and marketing lip wear that can temporarily plump the lips.
If you're looking to achieve the perfect pout, cosmetic injections like Botox and hyaluronic acid can make your lips look significantly fuller.
How Injections Can Create Fuller Lips
Full, well-defined lips with enhanced volume and shape can be achieved with cosmetic injections, the most popular of which are the hyaluronic acid (HA)-based fillers, like Juvéderm, Restylane, Volbella, and Vollure. Several different brands have harnessed the power of hyaluronic acid, which occurs naturally in the body, that makes it ideal for plumping sagging or wrinkling skin.
Fillers are ideal if you want to achieve the perfect pout, creating voluminous lips without the need for surgery and lengthy recovery. The product adds volume, making the lips appear bigger by literally making them larger.
One of the best things about cosmetic lip enhancements like dermal fillers is you can schedule a treatment on your lunch break mid-week and have Instagram-worthy lips just in time for your Friday girls' night!
There's another under-the-radar option, however, for people looking to achieve voluminous lips that may surprise you: the Botox Lip Flip. During this treatment, a small amount of Botox is injected into the muscles around the upper lip and creates the illusion of sexier, fuller lips without adding volume.
The Botox Lip Flip takes 15 minutes or less, and you can go about your day once you leave the office. This treatment is ideal if you're looking to create fuller lips without adding volume.
Achieve The Perfect Pout
It's never too late to start on your anti-aging goals and desires. Feel more confident and comfortable in the skin you're in. To begin the journey to achieve the perfect pout and create fuller lips, The National Laser Institute Medical Spa offers a complimentary consultation to provide you with a custom treatment plan for a cosmetic lip enhancement. Our state-of-the-art facility provides only the very best in Botox and dermal filler injections.
Call us today at 1-800-851-0969 or click here to schedule your complimentary Botox consultation. Our highly trained doctors, nurses, and aestheticians look forward to helping you achieve natural and younger looking skin.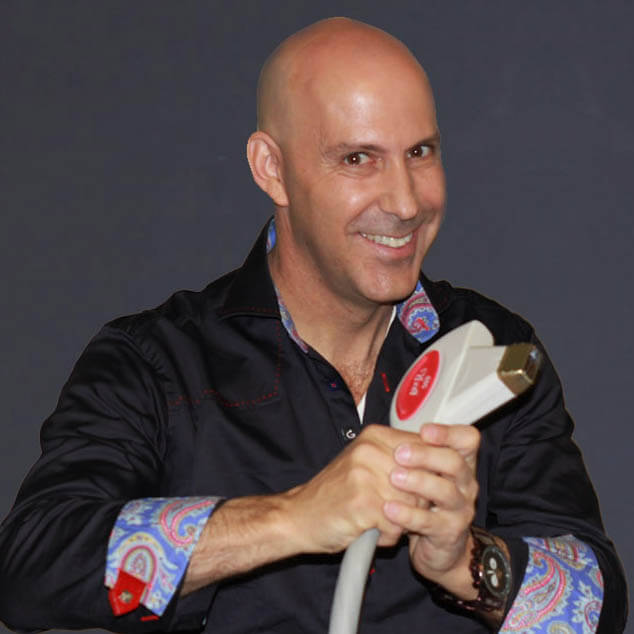 Louis Silberman
Louis J. Silberman is the CEO and Co-Founder of National Laser Institute, the pioneer of the medical aesthetics training industry and one of the largest educators in the country.