BBL Acne Photofacial Dallas Treatments
One of the hottest, revolutionary treatment for active acne is BroadBand Light (BBL) acne photofacials. The BBL acne photofacial treatments use cosmetic light, heat, and energy kill acne-causing bacteria that prevents current and future breakouts. This treatment is able to tackle acne breakouts and help improve skin in 6 weeks, faster than typically over the counter creams and most acne prescriptions!
The BBL acne photofacial has helped improve skin in many clients who've been tainted with acne-plagued skin. Don't believe it? Check out this acne testimonial to see how BBL acne photofacials changed this 15-year-old's life!
How BBL Acne Photofacials Work
BBL acne photofacials help improve active acne and future acne spots. The BBL acne photofacial by Sciton works by using dual-lamp technology with a device directed on the skin. Heat, light, and energy are targeted at acne breakouts, stimulating collagen while renewing topical layers of skin. After, the blue light technology is passed over the skin's surface. This is what is used to kill the acne-causing bacteria that forms beneath the skins surface and errupts into breakouts.
What BBL Acne Photofacials Treat
Active acne, such as pimples, zits, and cystic lesions

Acne-causing bacteria

Age/brown spots

Rosacea

Sun damage

Fine lines and wrinkles
BBL Acne Photofacials Dallas
Looking for acne photofacial Dallas locations? NLI Med Spa has you covered. Expert laser technicians perform BBL acne photofacials on clients only after they consult with them about their skin care concerns and goals in order to provide a perfected, customized treatment. BBL acne photofacials have the power to eliminate breakouts and provide you with clear, beautiful skin. To learn more about BBL acne photofacial Dallas locations or NLI Med Spa, please call 214.252.7800.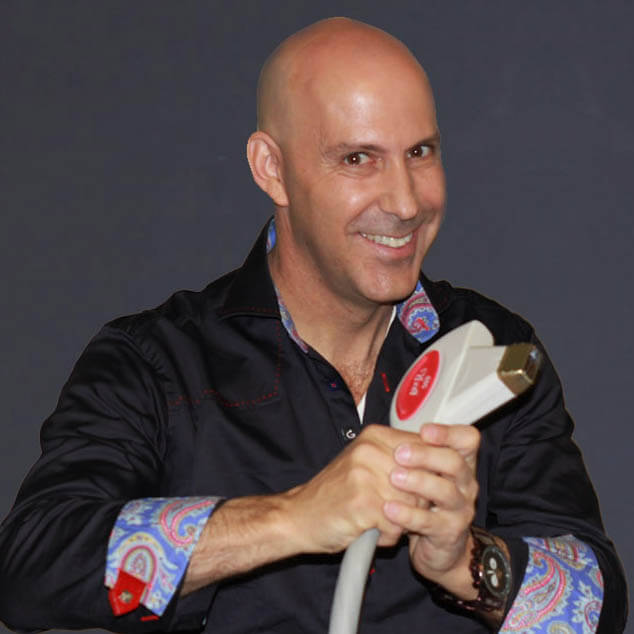 Louis Silberman
Louis J. Silberman is the CEO and Co-Founder of National Laser Institute, the pioneer of the medical aesthetics training industry and one of the largest educators in the country.