5 Ways To Deal With Resting Bitch Face
What do Kristin Stewart, January Jones, Victoria Beckham, Grumpy Cat, Anna Paquin, Kanye, and the Mona Lisa have in common? "Resting Bitch Face", also known as RBF, is the muse of a plethora of online meme's.  RBF is a face that, when at rest, is mistakenly perceived as angry, irritated, or expressionless. If you are deep in thought, or not thinking at all, RBF can take over.
On some levels, this topic can be perceived to be sexist or inappropriate, and possibly not even a real thing.  We are here to tell you it is real, and it affects people everywhere.  In fact, RBF has been featured recently in the high-profile publication, The New York Times.  In an article released today  in US Magazine, Kristin Stewart defends her RBF, "The whole smiling thing is weird because I actually smile a lot," the Clouds of Sils Maria actress, 25, said. "I literally want to be like, 'Dude, you would think I was cool if you got to know me.'"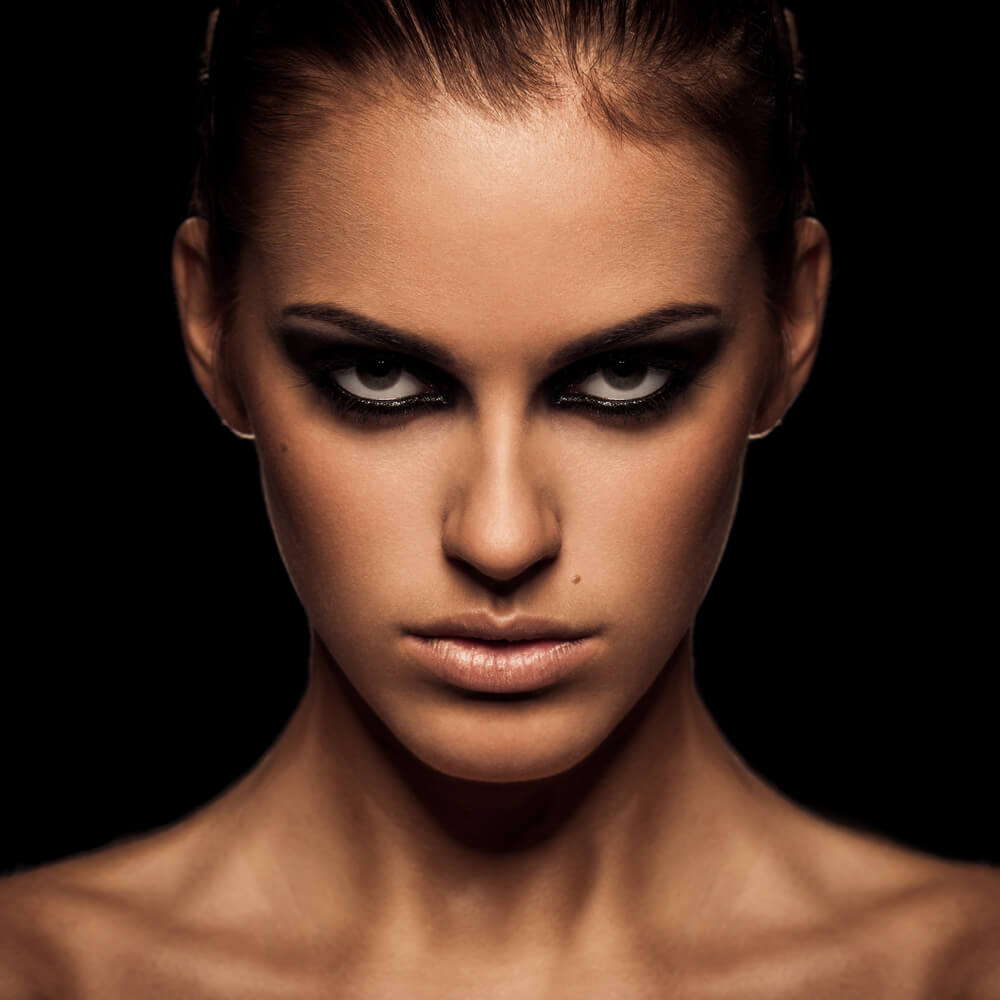 5 Ways To Deal With Resting Bitch Face
1. Spend your time in camera-free zones like the theater or the YMCA locker room.  When your Resting Bitch Face is immortalized on social media without your knowledge or consent, you'll wish you didn't have RBF.  With the ubiquitous smartphone, someone is likely to get a pic of your RBF whether you are posing for a photograph or accidentally photobombing one.  The RBF on social media could make you seem unapproachable simply because of your frozen expression that randomly made its way into someone's screenshot.
Perhaps Anna Kendrick puts it best, "Is there a filter on Instagram that fixes Bitchy Resting Face? I'm asking for a friend. When somebody takes a photo and I'm in the background of it, I think, like, 'Oh my God what's wrong with me?!'"  It's clearly becoming an issue and camera phones are actually being banned in the workplace, the locker room and elsewhere.  If you suffer from RBF and just need a break, hang out in places camera's are banned… at the theater, a camera-phone-free office, and the locker room at your local YMCA.
2. Turn your frown upside down with the magic of makeup.  Hey, there's a reason why clowns wear a TON of makeup.  Even the grouchiest soul can look happy with the right war paint!  By piling on makeup to look approachable and happy, you'll be able to camouflage your Resting Bitch Face.   A ton of blush, bright lipstick, and eyeliner tricks can visually move your features up for happy rather than the natural down for sad and mad.  Get onto youtube for some makeup tutorials catering to RBF.
3. Find your RBF tribe.  Surround yourself with others who suffer from RBF.   You already know your Resting Bitch Face negatively affects your friendships.  Studies have found that human beings make judgments on your character based on your facial expressions. People trust friendly faces that do not look guilty of wrongdoing.  By surrounding yourself with like-minded individuals who have RBF too, you can finally relax, and just be yourself! There are online RBF communities which offer support and camaraderie for those who suffer from RBF.
4. Move to France. How many times do you have to explain "Yes, I am okay!"?  Your serious stare will make you look mad, upset, bored and possibly skeptical, even if you are feeling perfectly fine.  According to Anna Paquin, "you are kind of caught off guard and you're not smiling, and it means you look really angry all the time, or like you want to kill people."
Sometimes it's easier to force a smile rather than having to explain what you're feeling.  But if you suffer from Resting Bitch Face and want to be more approachable, you need to get busy trying to be nice.  This can be time-consuming, and really, when it comes down to it, your face is no ones business but your own.   In France, even women with the most naturally perky of faces seem to purposely cultivate a face without a smile, or RBF, to enhance their je ne sais quoi. Have you considered moving to France, where the socially acceptable resting face is decidedly more "serious" than here in the U.S.?
5. Get Botox. As we age, the corners of our mouths droop, making us look bad-tempered. We also get frown lines in between our eyebrows over time.  But this is merely a natural result of gravity and genes.  In extreme cases, Resting Bitch Face can actually make you appear mean, and angry, giving people a false perception of what your mood is.  At National Laser Institute, we have the perfect remedy for your permafrown. You can get Botox to erase your congenital frown line so that people will stop asking, "Are you mad?" You can also release the taught muscles around your lips with a touch of Botox to relax them.  People will be warmer to you because you will look warmer to them.
If you would like to lose your Resting Bitch Face, we invite you to the National Laser Institute.  With locations in Scottsdale and Dallas, you can trust our certified physicians, nurses, aestheticians and laser technicians to create your dream results.  Visit our anti-aging academy for deeply discounted rates on treatments or receive your treatment in our med spa by the experts that teach doctors, nurses, and laser technicians privately. Call 800.574.8377 or click here and we'll show you how you can look as great as you feel!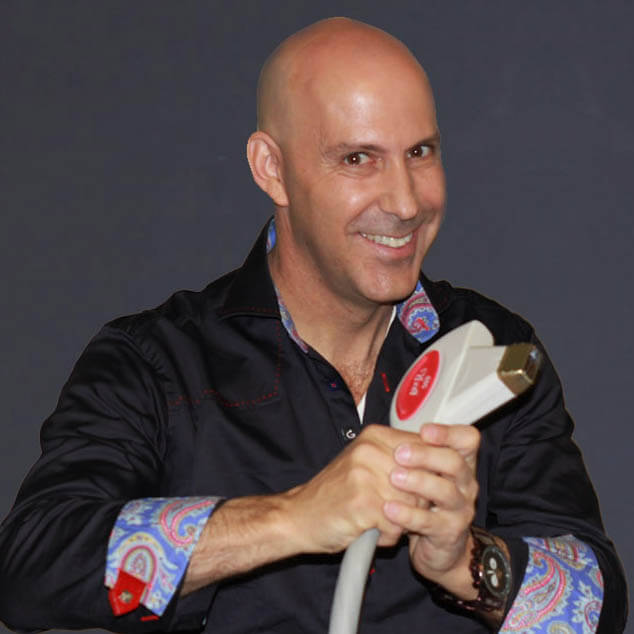 Louis Silberman
Louis J. Silberman is the CEO and Co-Founder of National Laser Institute, the pioneer of the medical aesthetics training industry and one of the largest educators in the country.