NLI Top Scottsdale Laser Institute Since 2004
Our Scottsdale laser institute location has been in business for over 10 years!  Now that it's 2016, the new year brings with it mixed feelings of optimism and nostalgia:  For the staff here at the National Laser Institute Med Spa, we find ourselves not only looking to the future for revolutionary new medical aesthetic treatments but also looking back at our roots.  
We first opened our doors in 2004 when founder, Louis Silberman, saw a need for cosmetic laser and dermal filler training in the global marketplace.  Since then we have expanded to Dallas, and offer destination events in Philadelphia, Boston, Nashville, and Chicago.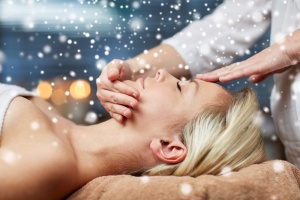 Scottsdale Laser Institute: Luxury Skincare Since 2004
More than a decade later, the National Laser Institute Med Spa is still doing what we do best: giving you luxurious, highly customized treatments, for less. Your personalized rejuvenation treatment is provided by one of our medical aesthetic experts who provide medical aesthetics training to doctors, nurses, and aestheticians from around the world.
Not only are you in good hands with our expert laser techs and injectors, you will always receive your treatments with the latest, state-of-the-art equipment. Our Scottsdale laser institute is one of the first in the nation to receive new equipment from top medical aesthetic brand names because we are a training facility.  
At our Scottsdale laser institute location, you will find we are conveniently located just north of West World on the northeast corner of the 101 and Bell Road.  Not only are we a destination med spa and training facility, we are the best-kept secret by our clients and students we count as friends, family, and neighbors here in Scottsdale.  
You can trust the experts at the National Laser Institute Med Spa to give you the skin of your dreams.  Call 800.574.8377 or click here for your free consultation and to find out which product or service is the best fit for your skin at our Scottsdale laser institute and other locations around the country.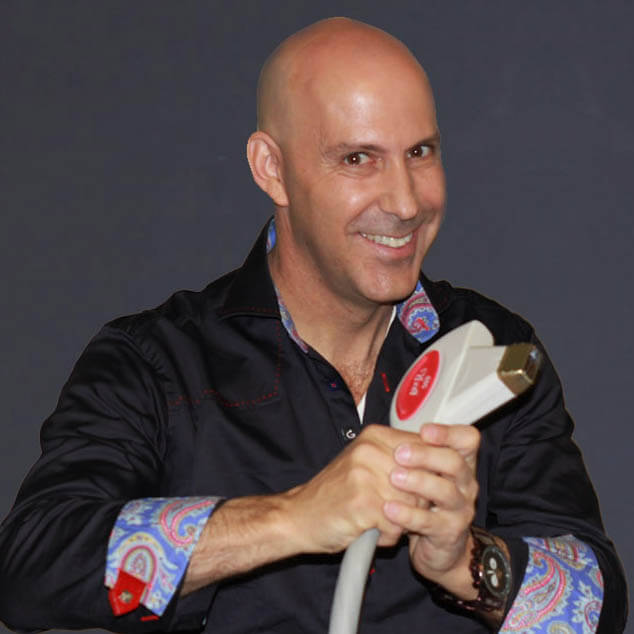 Louis Silberman
Louis J. Silberman is the CEO and Co-Founder of National Laser Institute, the pioneer of the medical aesthetics training industry and one of the largest educators in the country.