Beyoncé. Is. Flawless.
Today is Beyoncé's 34th birthday and her loyal Bey-hive are paying tribute around the globe.  In celebration of Queen Bey's big day, we invite you to join us as we take a moment to acknowledge our favorite, fiercest, fashion, beauty, and music icon.
Starting in 1990 with Destiny's Child, Beyoncé has been in the music biz for 25 years. She's a triple threat who can sing, dance and act.  A few career highlights include:
she performed the best Super Bowl Halftime Show ever in 2013,

her self-titled album streamed over one billion times and went double platinum, and

she was nominated for a Golden Globe for Best Actress for her performance in "Dream Girls."
Beyoncé is a doting mom, an amazing wife, and one half of power couple with husband Jay Z.  Together, their income is reportedly worth $110.5 million.  
Beyoncé looks outside herself to give back with her own charity BeyGood raising money and awareness for the relief fund in Haiti.  She recently said, "I'm learning how to drown out the constant noise that is such an inseparable part of my life. I don't have to prove anything to anyone, I only have to follow my heart and concentrate on what I want to say to the world. I run my world."
We are inspired by Beyoncé.  Hats off to the indelible impact she has made on the fashion, beauty and music industry. Happy 34th Birthday, Bey!  
Beyoncé. Is. Flawless.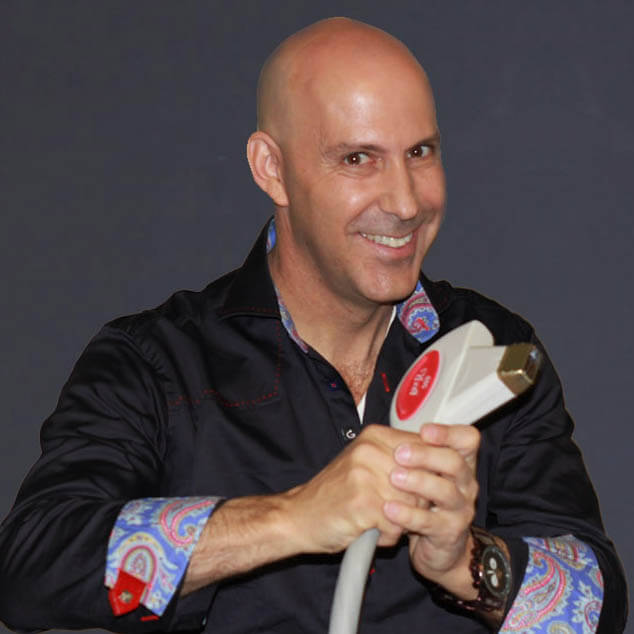 Louis Silberman
Louis J. Silberman is the CEO and Co-Founder of National Laser Institute, the pioneer of the medical aesthetics training industry and one of the largest educators in the country.