Botox Cosmetic Becomes FDA Approved for the Treatment of "Crow's Feet" Wrinkles!
On September 11th, 2013 the FDA approved Botox cosmetic for the treatment of "crow's feet" or severe lateral canthal lines. Botox as a cosmetic was first approved in 2002 for the use of treating "between the brow lines" or glabellar lines. But now the FDA has deemed Botox cosmetic safe for minimizing the appearance and diminishing those fine lines and wrinkles near the eyes.
Prior to its approval, medical professionals have been treated crow's feet for clients with Botox. Its FDA approval signifies that after much testing and studies, Botox for crow's feet has proved itself worthy of this treatment.
Botox cosmetic isn't a permanent solution for wrinkles, but the treatment can last between 4-6 months in clients. That being said, it is a very safe, effective, and nonsurgical route to gaining flawlessly youthful skin.
How Botox Cosmetic Treatments Work
As a cosmetic treatment, Botox works by injecting a very fine needle of solution into the area of wrinkles. Your medical professional targets certain muscles near these wrinkles and administers the Botox treatment. Botox then works to temporarily stop the contraction of certain muscles, which automatically causes them to relax. When those muscles are relaxed, the wrinkles are smoothed out for a fresh, youthful appearance.
Botox as a Medical Treatment
Botox was actually first approved by the FDA in 2000 as a medical treatment for migraines. Since then, medical professionals have found other medical ways to use Botox as a medical treatment, such as for muscle spasms, bladder control, excessive sweating, and more.
Botox Dallas Treatments at NLI Med Spa
There are many Botox Dallas locations in the DFW area, but by far the best place to receive quality Botox treatments is NLI Med Spa Dallas. NLI Med Spa has medical professionals who consult with you before your Botox treatment in order to determine your skin care goals and concerns. We've had many outstanding reviews and have earned an A+ rating from the BBB.
To learn more about Botox Dallas treatments at NLI Med Spa, please call 214.252.7800.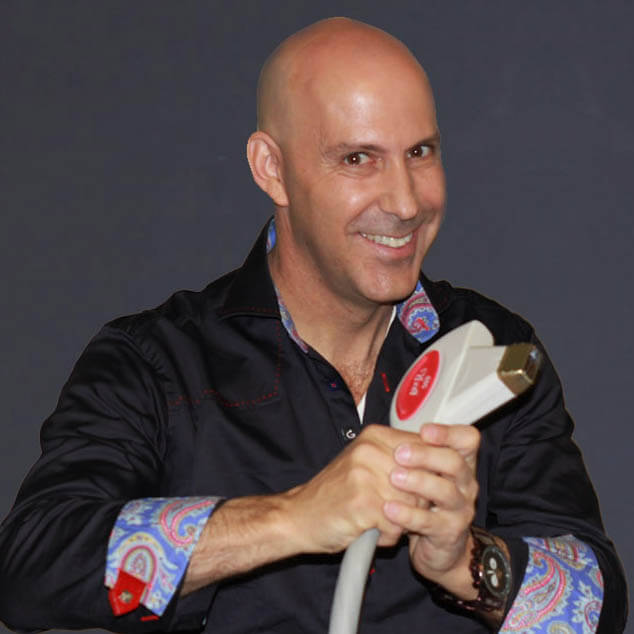 Louis Silberman
Louis J. Silberman is the CEO and Co-Founder of National Laser Institute, the pioneer of the medical aesthetics training industry and one of the largest educators in the country.