Botox Discounts in Phoenix
Botox cosmetic has been on the market since 2002, and today over 11 million people have seen the phenomenal results that Botox is able to provide. As a cosmetic treatment, Botox helps men and women achieve a younger, more rejuvenated appearance by eliminating forehead wrinkles, crow's feet, and between the brow lines that adds age to your aesthetic appearance.
Botox has been a remarkable treatment for those who do not want to undergo the dangers and down time that plastic surgeries offer in trade of a younger face. Botox is able to provide the same anti-aging results without the pricey cost that comes with plastic surgery and without the downtime.
Botox, botulinum type A, is a purified protein that blocks transmitting signals that from certain nerves within your facial muscles. When these signals are temporarily prevented from firing, they do not allow certain muscles to contract. When these muscles cannot contract, they are forced to relax. This is what gives you that smooth, rejuvenated appearance.
NLI Botox Phoenix Discounts
At NLI Med Spa, we are dedicated to providing you with quality Botox treatments. Our Botox discounts begin at just $7.50 per unit, and we also have VIP amazing membership offers for new spa clients. We have monthly specials, so continue to check our website for even further discounts on your Botox treatment.
NLI Med Spa is the leader in the medical aesthetics industry and has earned many outstanding reviews. For the last several years, we have had very satisfied clients return for customized Botox services. However, our spaces do fill up quickly, especially at our discounted rate. To learn more about Botox Phoenix treatments or to book your Botox appointment, please call 480.290.7333.
Botox Discounts and Phoenix Location:
Botox starting at just $7.50/unit
Call 480.290.7333 to schedule your appointment
NLI Med Spa
Amazing Botox Discounts and Specials in Phoenix!
16601 N. 90th St.
Scottsdale, AZ
480.290.7333
Open 7 days a week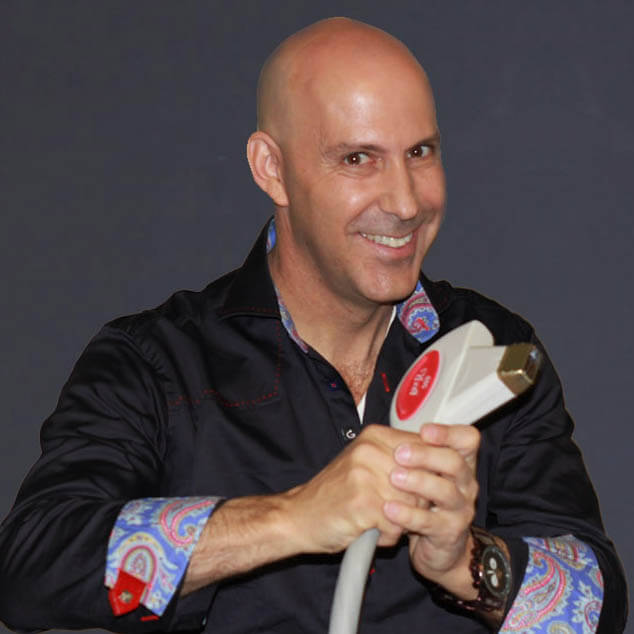 Louis Silberman
Louis J. Silberman is the CEO and Co-Founder of National Laser Institute, the pioneer of the medical aesthetics training industry and one of the largest educators in the country.