Dallas Botox Treatments
Botox cosmetic is designed to give you aesthetic youthfulness by providing a means of wrinkle reduction within the skin. Botox as a cosmetic and medical treatment has been used and FDA approved for the last decade, resulting this fast-working treatment to becoming the #1 nonsurgical cosmetic beauty treatment in the nation.
NLI Med Spa is one Botox Dallas location that offers Botox deals while simultaneously providing client with quality services. Our expert medical professionals are trained to consult with you in order to provide you a completely customized, quality Botox treatment that you can benefit from.
Botox as a cosmetic works by temporarily preventing certain muscles from contracting within the skin. When these targeted muscles cannot contract, they are forced to relax. This is what gives you a softer, younger appearance!
As a leading medical spa in Dallas, we often receive numerous frequently asked questions regarding this popular treatment. We do our best to answer the most asked questions about Botox treatments for you below!
Botox FAQs
Where can I receive Botox?
Your forehead, frown lines, crow's feet, and between the brow lines. Botox as a medical treatment can also be used in order to prevent excessive sweating and migraines.
Who will perform my Botox treatment?
You will be treated by a medical professional at NLI Med Spa within a luxury med spa setting.
Does Botox hurt?
There is a slight prick of a very fine needle upon the injection site, but other than that our clients have had a comfortable experience with Botox treatments.
How much does Botox cost?
NLI Med Spa Dallas Botox treatments start at just $7.50 per unit! We also offer VIP amazing offer memberships for new clients for even further discounts on treatments.
When will I see results?
It all depends since everyone's skin is different. We tell clients to expect results within 24 hours to a week (a week is pretty rare).
About NLI Med Spa
NLI Med Spa is the leader in the medical aesthetics industry and has earned many outstanding reviews. They have been in the medical aesthetics industry for years and are committed to providing quality services to each and every client. To learn more about Botox Dallas treatments or NLI Med Spa, please call 214.252.7800.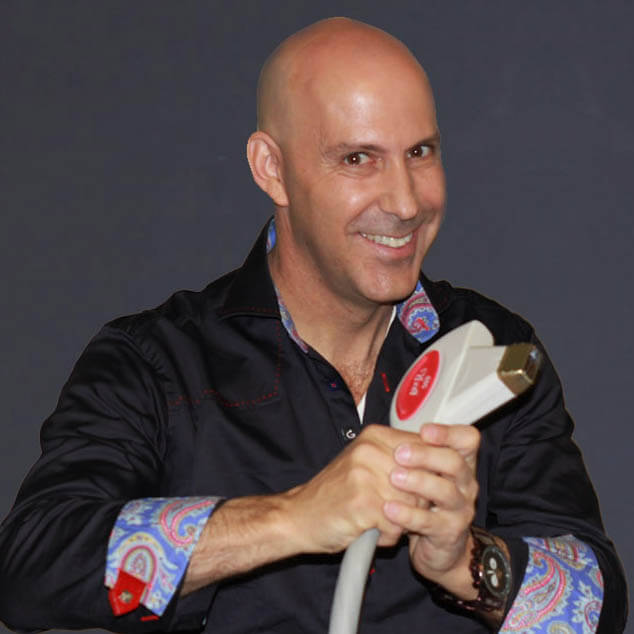 Louis Silberman
Louis J. Silberman is the CEO and Co-Founder of National Laser Institute, the pioneer of the medical aesthetics training industry and one of the largest educators in the country.